Our Veterinarians and Staff
Please click on each individual veterinarian or staff member's photo to learn more about them.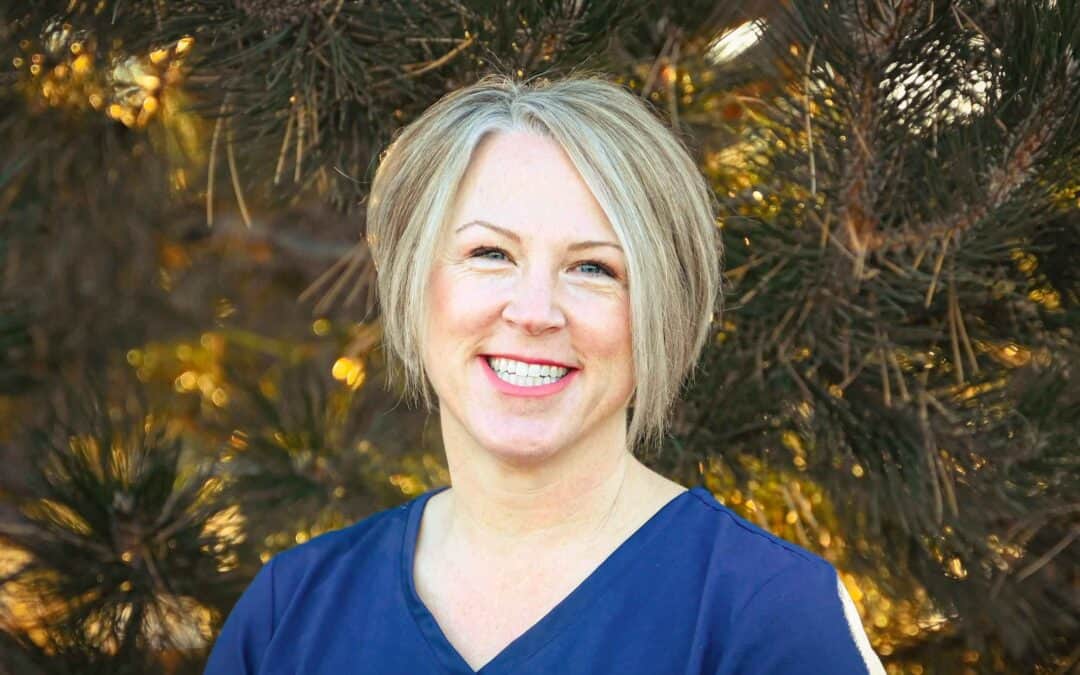 A board certified surgeon, Dr. Karen Blake's practice at BEMC focuses are equine surgery, sports medicine, and podiatry.
Veterinary internships at BEMC offer recent Doctor of Veterinary Medicine and Veterinary Medical Doctorate graduates an opportunity to deepen their clinical experience under the guidance of our team. Please contact us if you would like more information or are interested in applying to participate in our Veterinary Internship and Externship programs.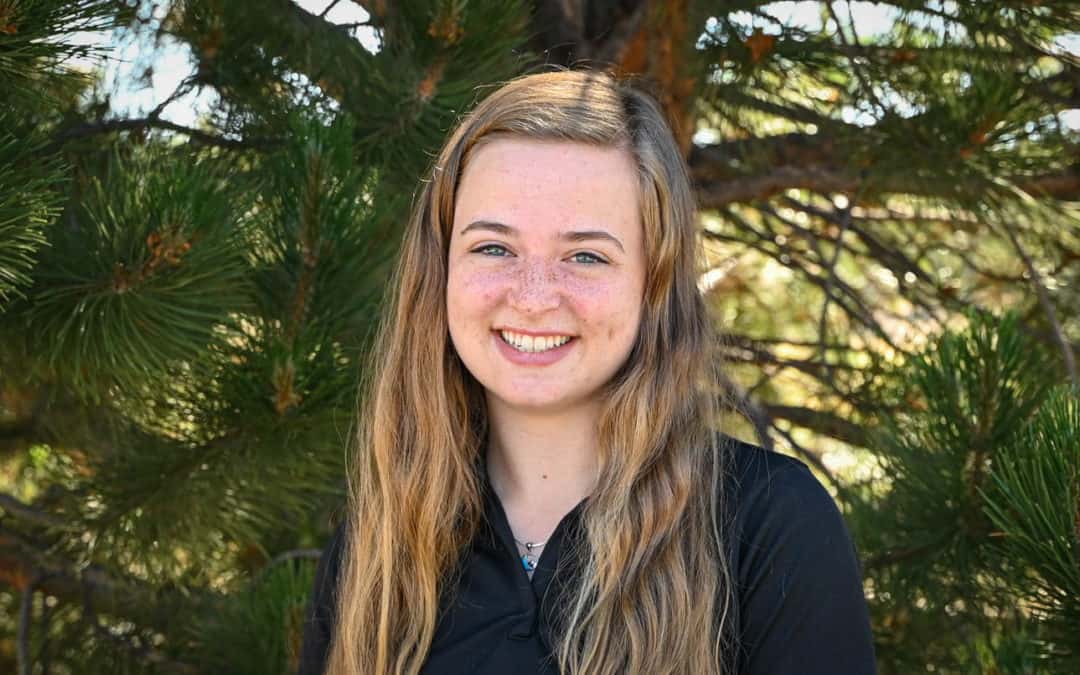 A 2022 Colorado State University graduate, Dr. Sarah Willsey is currently part of the BEMC internship program. Her clinical interests include lameness, wound care, dentistry, and radiology.
Veterinary Technicians, Assistants, and Staff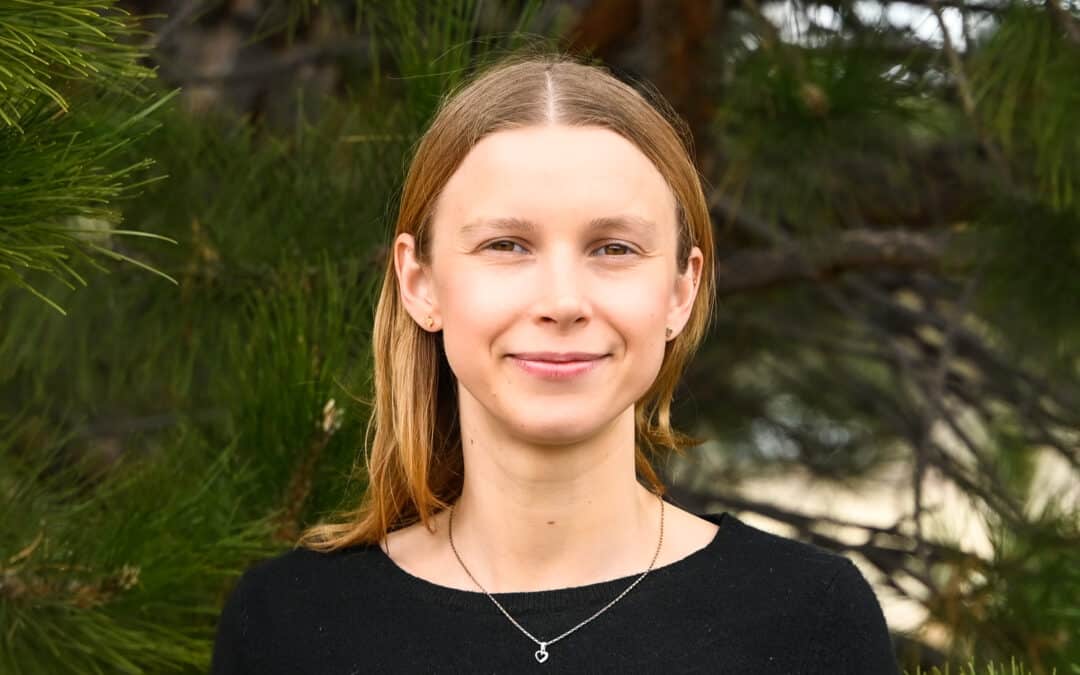 Sierra joined BEMC in December 2022 as a veterinary assistant.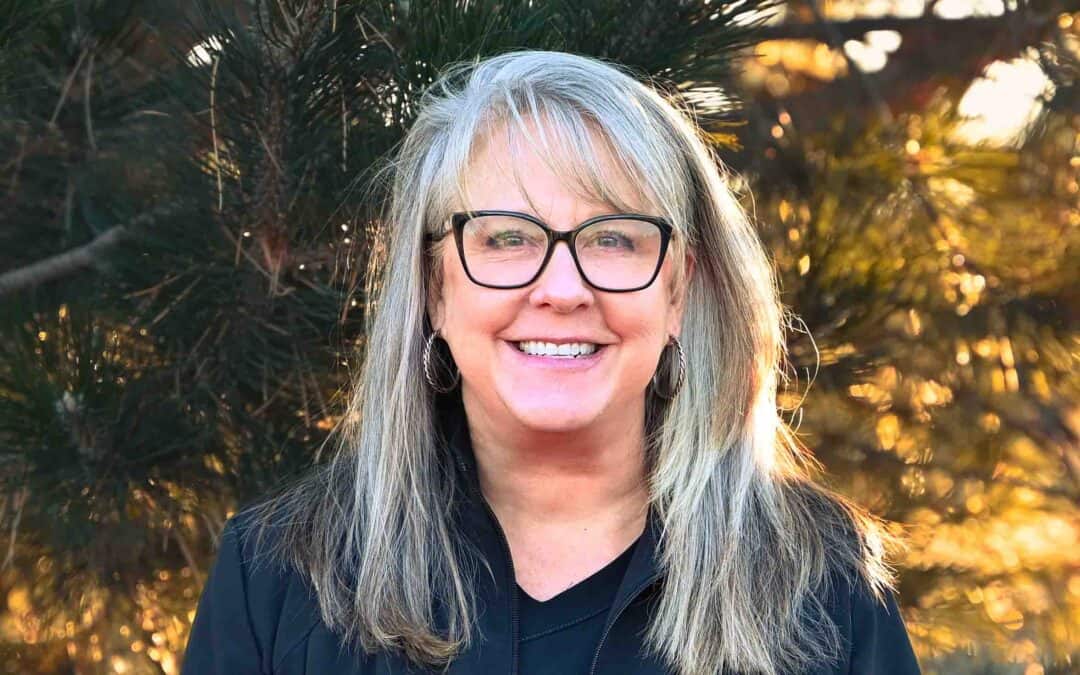 Susie joined BEMC in 2004 and is a familiar face to our longtime clients. She's a lifelong animal lover who owns a small menagerie.
Ashley is a certified veterinary technician who joined BEMC in 2007 and has served as our director of technical services since 2013.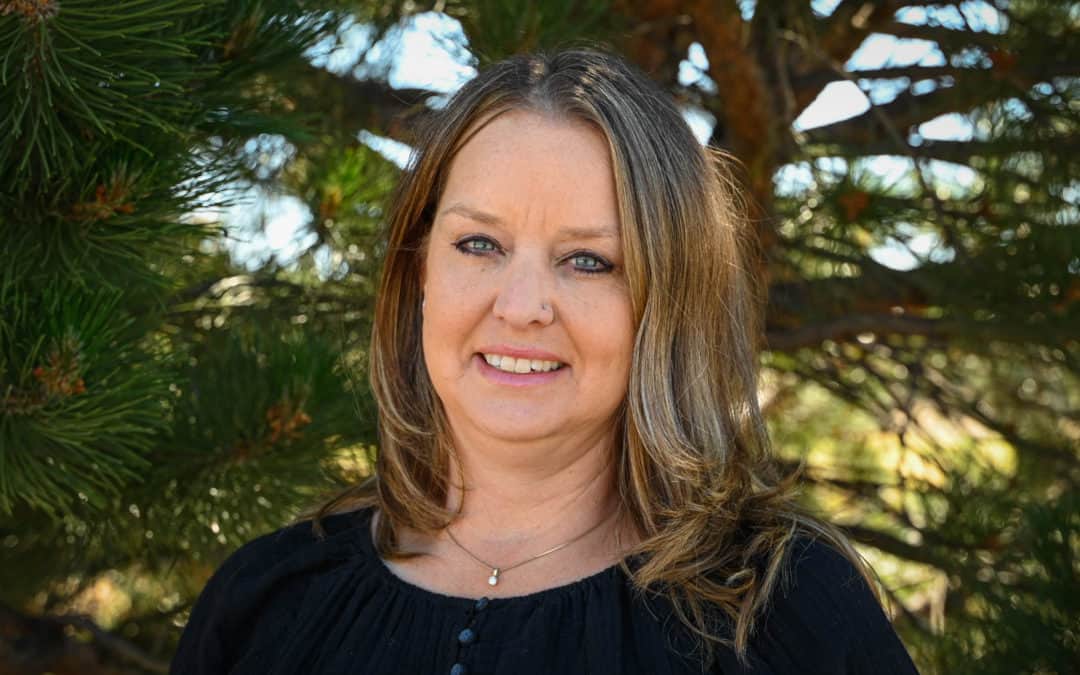 Sarah oversees all things related to running BEMC's business and operations. An experienced certified veterinary technician, she also helps in the clinic when our veterinarians need an extra set of hands.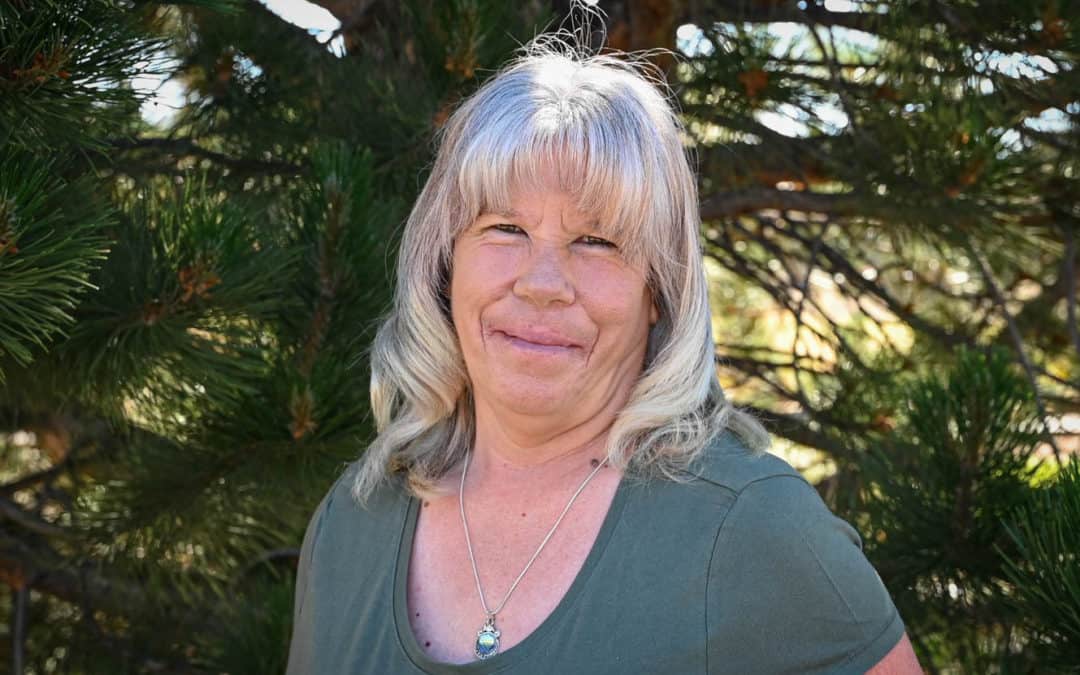 Tammy joined BEMC in June 2022. In her role, she helps keep our expansive and active facility tidy and well-maintained and our stalls comfortable for our overnight equine patients.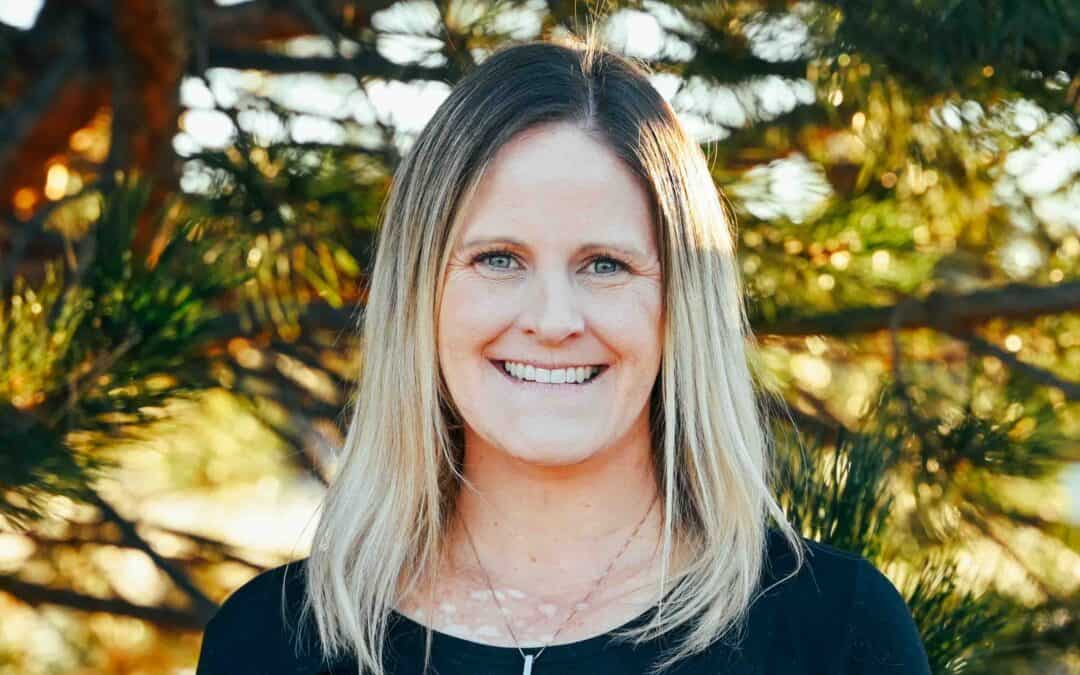 Jennifer joined BEMC in September 2022 as a Client and Patient Care Coordinator. Before joining BEMC Jennifer worked weddings and events, and taught therapeutic riding lessons in Nevada.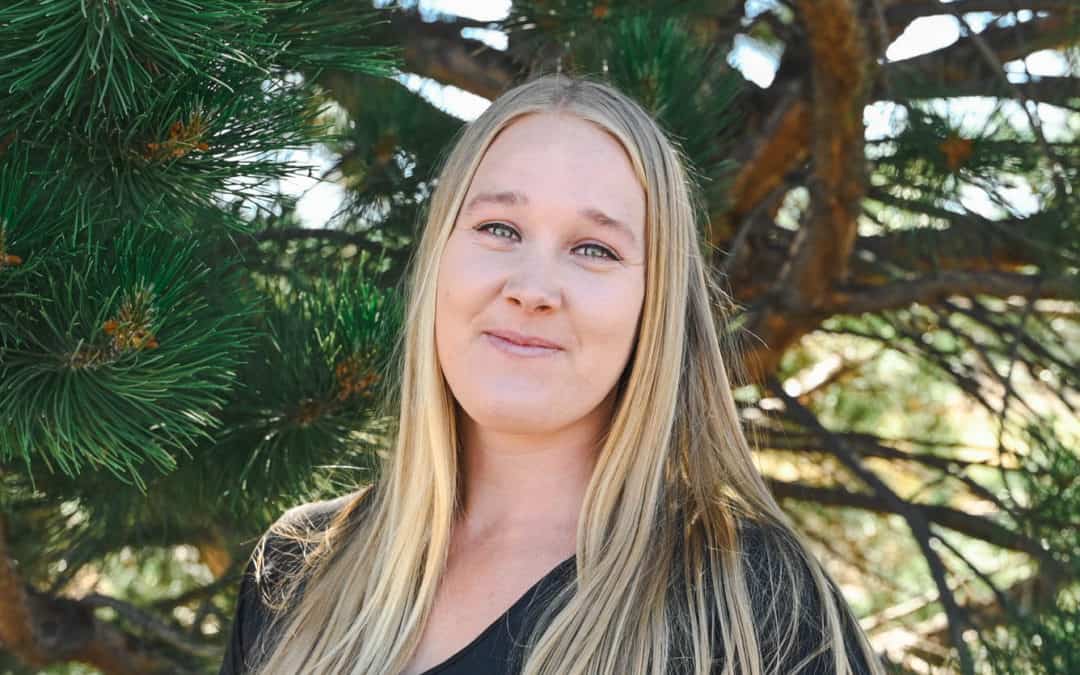 Carly is a lifelong horseperson who joined BEMC in 2021.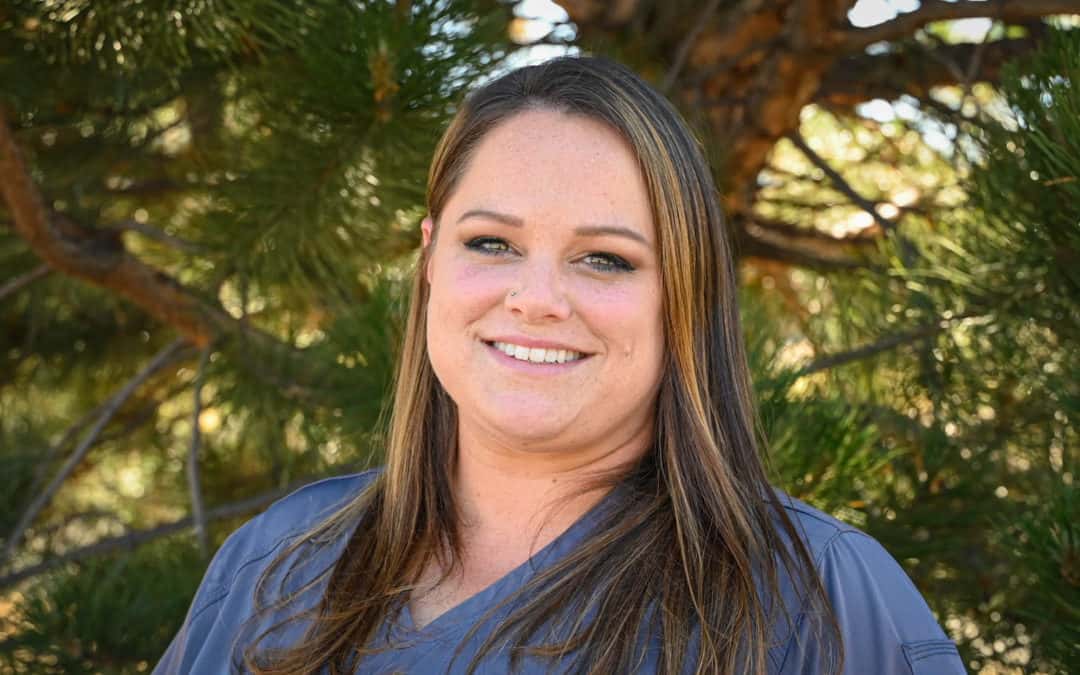 Anne is a certified veterinary technician and a lifelong horseperson. She joined BEMC in 2013.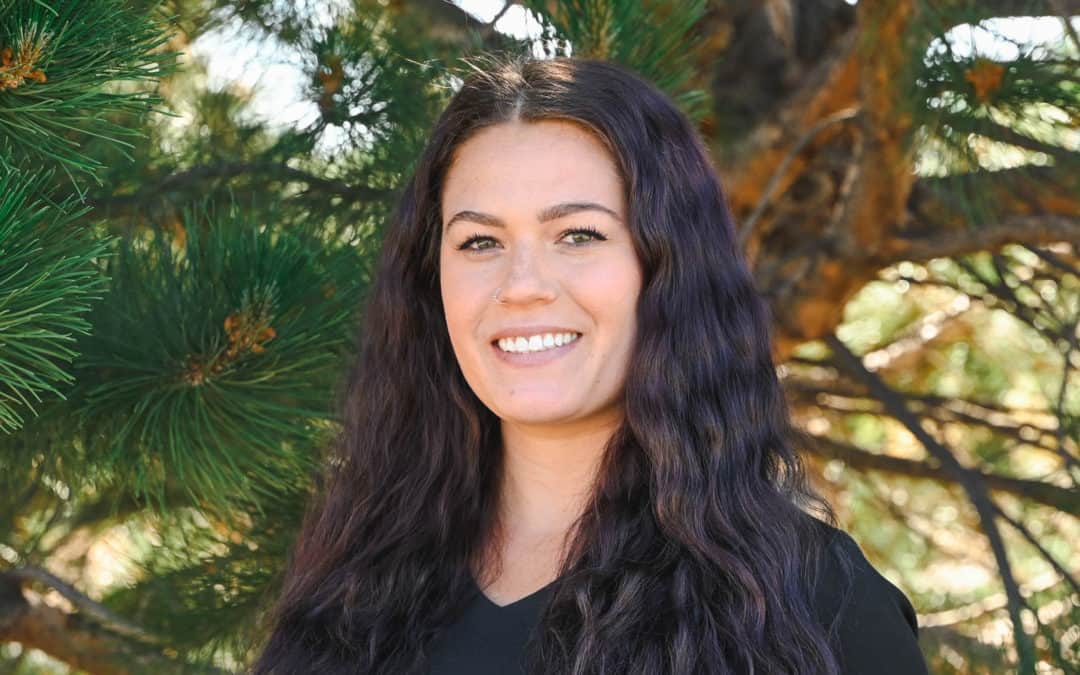 Sommer grew up on a small ranch in California and enjoys barrel racing. She has an interest in equine physical therapy and rehabilitation.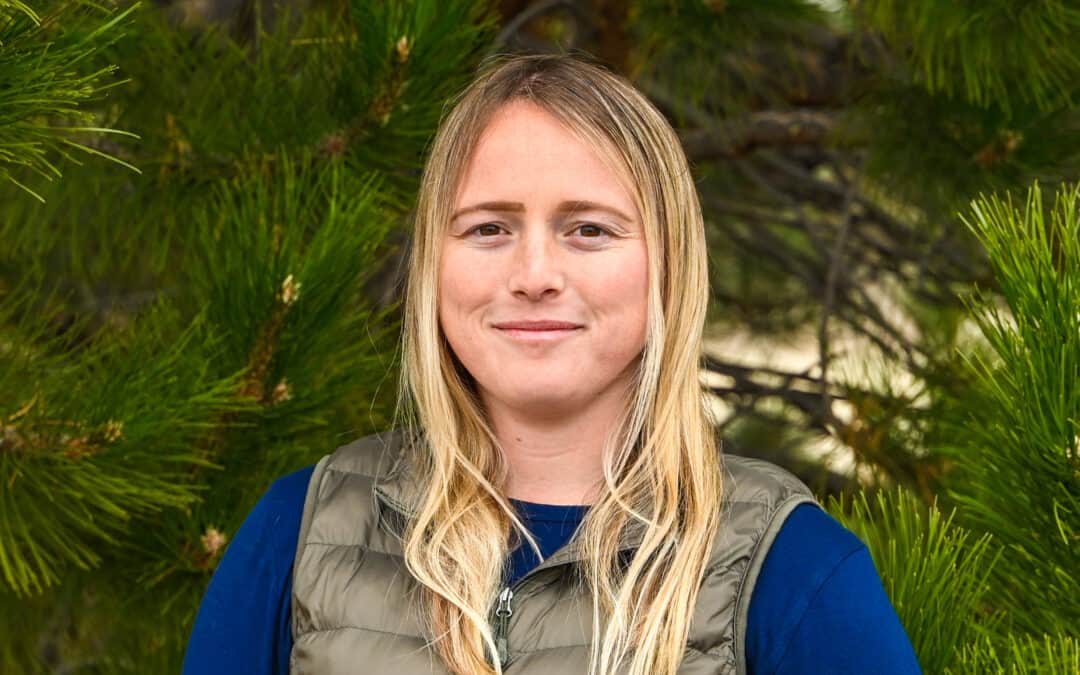 Danielle joined BEMC in April 2023 and is working toward becoming a certified veterinary technician (CVT).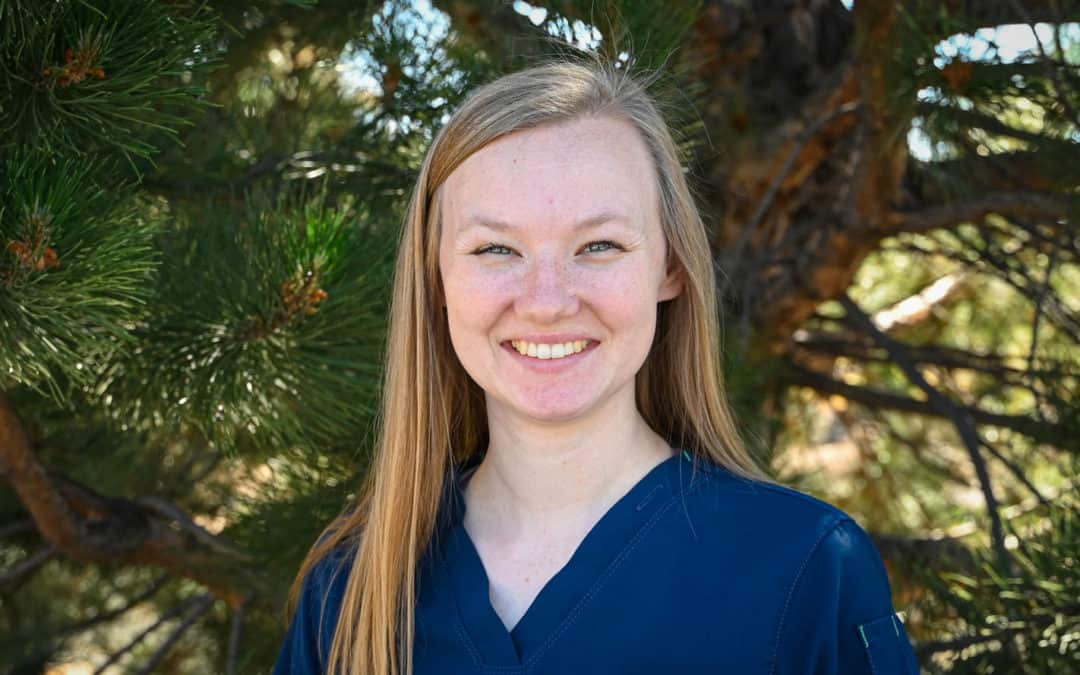 As a pharmacy technician, Emily helps organize and inventory the drugs required to run an equine hospital and small animal clinic.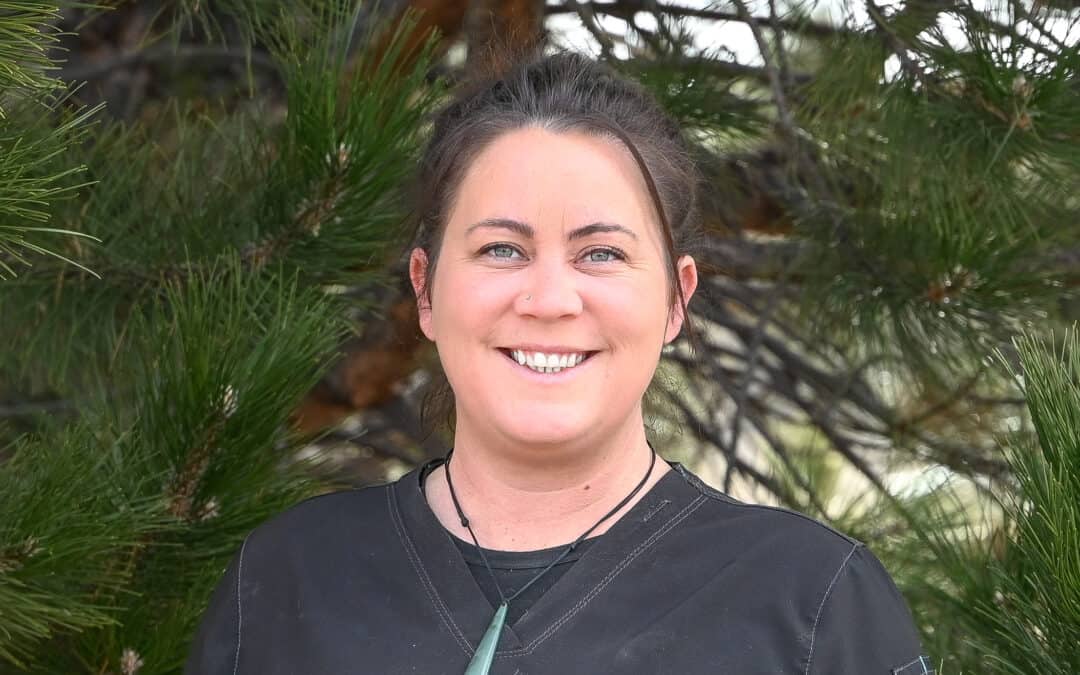 Grace brings a lifetime of horse experience to her role assisting BEMC veterinarians with the care of our patients.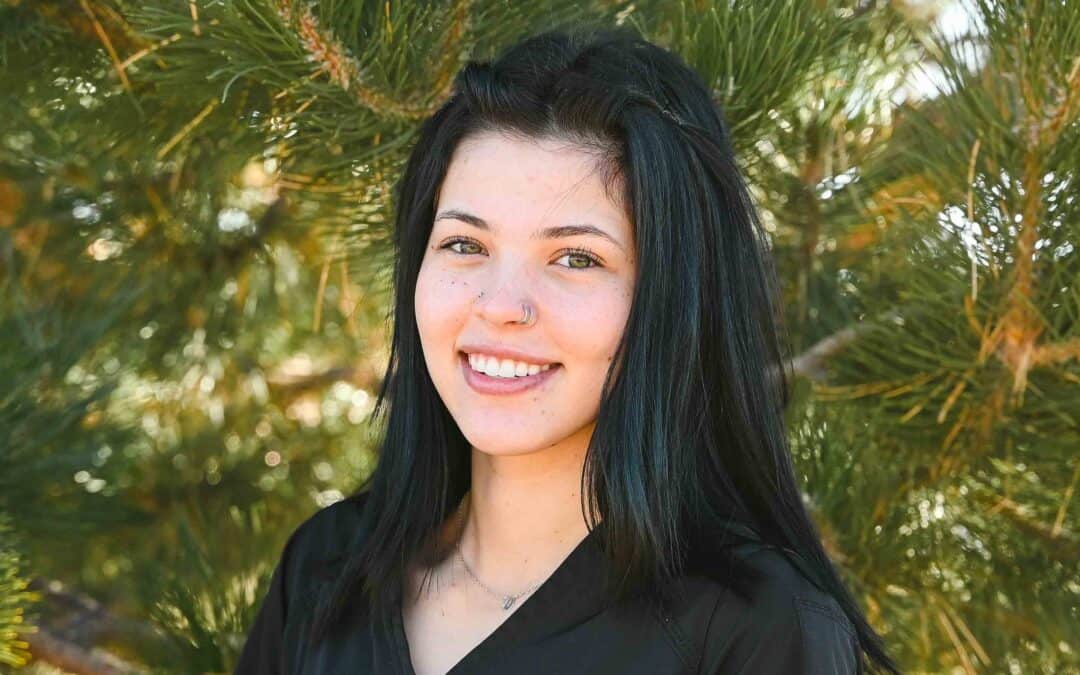 Vylla spent eight years actively involved in Deschutes County 4-H. She is pursuing large animal certified veterinary technician certification.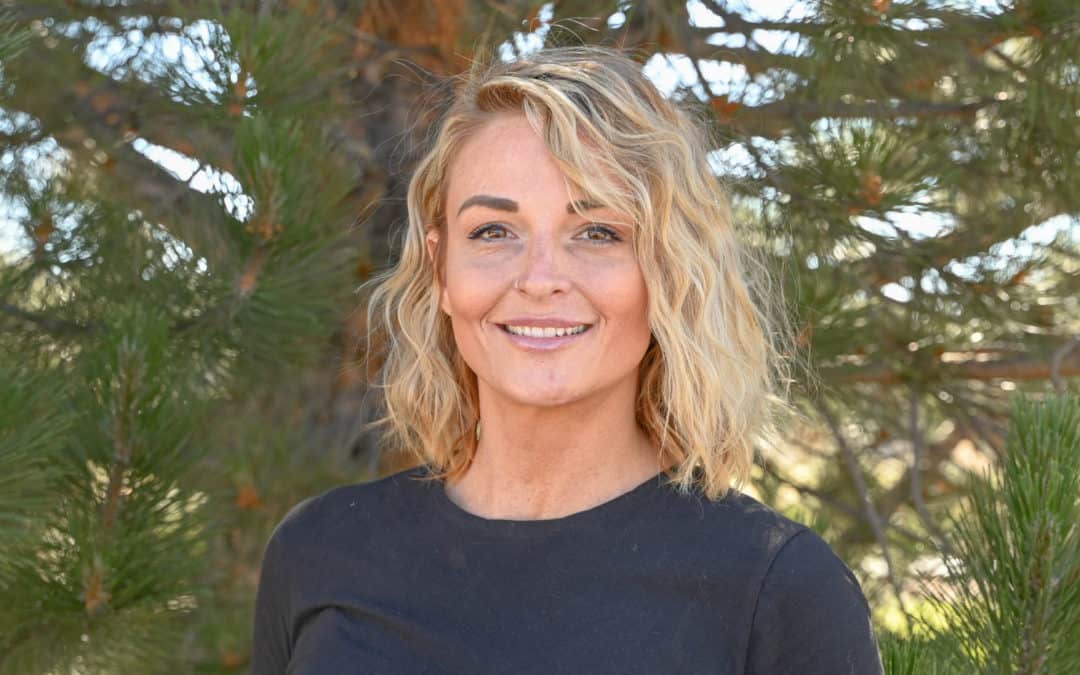 Amy Slotte joined BEMC in 2022 to help support our growing practice. She's worked in customer service for more than 20 years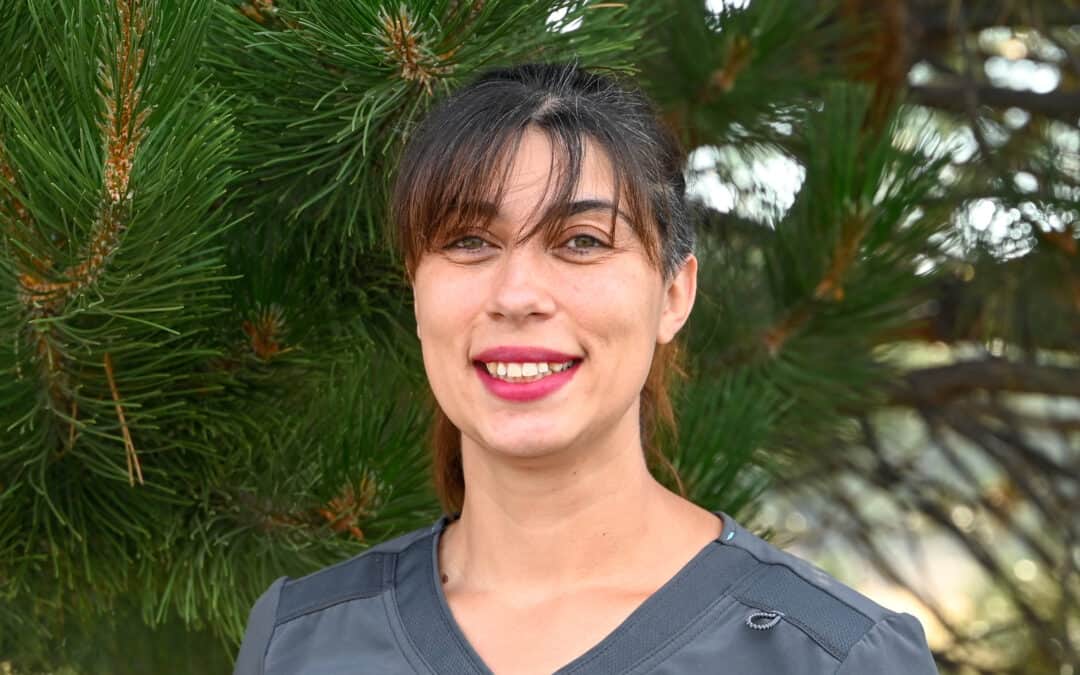 Courtney joined BEMC in June 2022 as a veterinary assistant. In her role, Courtney enjoys working with horses and being part of Central Oregon's equestrian community.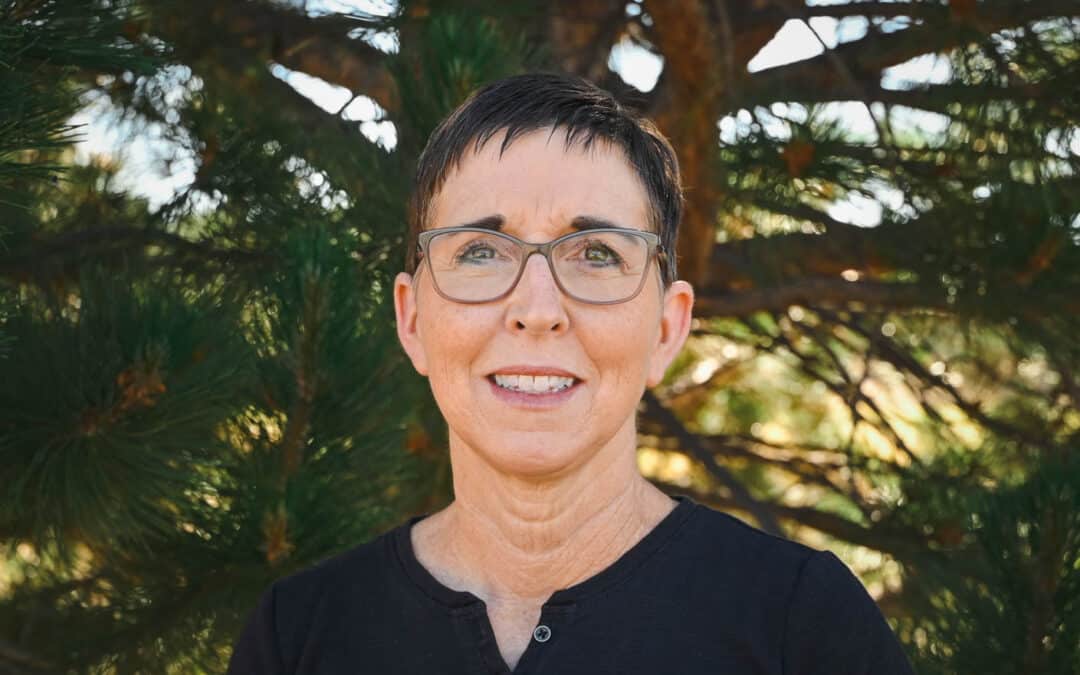 Michelle joined BEMC at the start of 2017 as a customer service representative. She truly enjoys getting to see a variety of animals each day at work and getting to know their owners.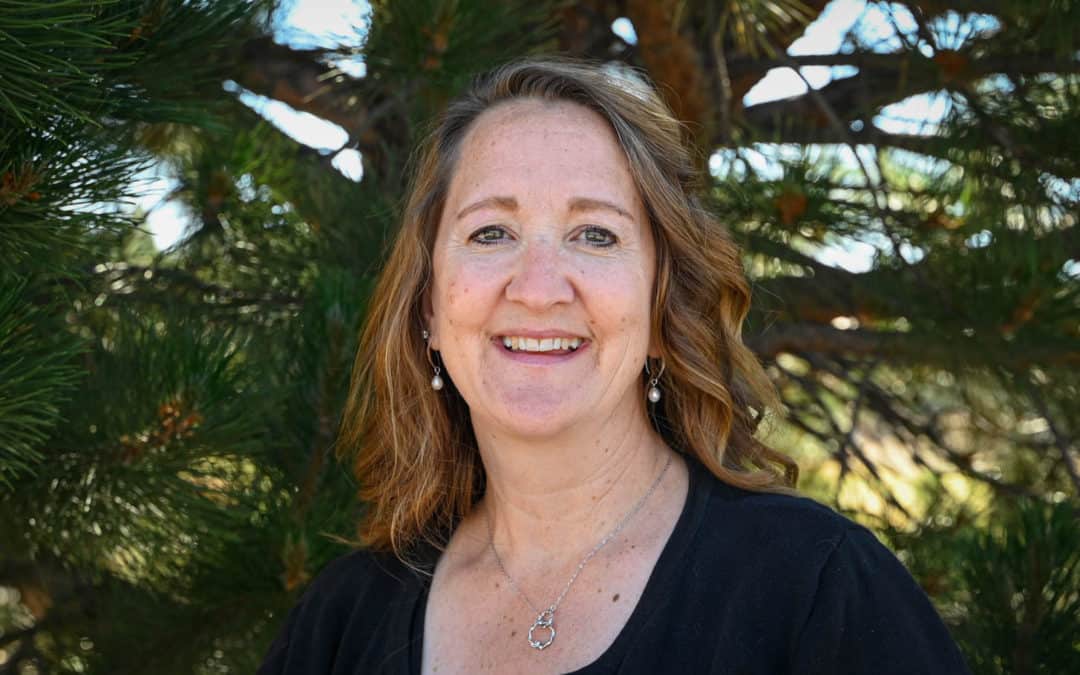 Traci enjoys helping pets through comfort, quality medicine, and care, as well as educating pet parents to help them make the best decisions for their animals.