Current Job Openings
Below you will find our current job openings. However, we are always interested in meeting qualified candidates. If a job that fits your skills isn't listed, please email our practice manager.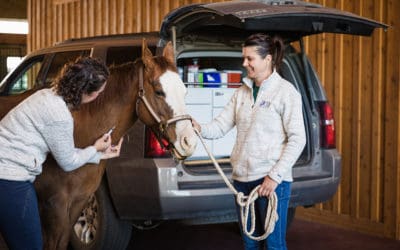 We are currently seeking a CVT or LVT with equine experience to join our team.
We value education, mentorship, and collaboration and are committed to making our profession sustainable for the future. Because of this, Bend Equine Medical Center offers a robust equine veterinary internship program for new veterinarians seeking to deepen their...