Critical care for horses available 24 hours a day, seven days a week
Deep lacerations, bone fractures, colic, severe infectious diseases, and acute laminitis. These are just some of the issues horse owners face that require immediate and often life-saving veterinary intervention. As the region's only referral equine hospital equipped with an equine intensive care unit (ICU), we're available on-call around the clock for emergencies.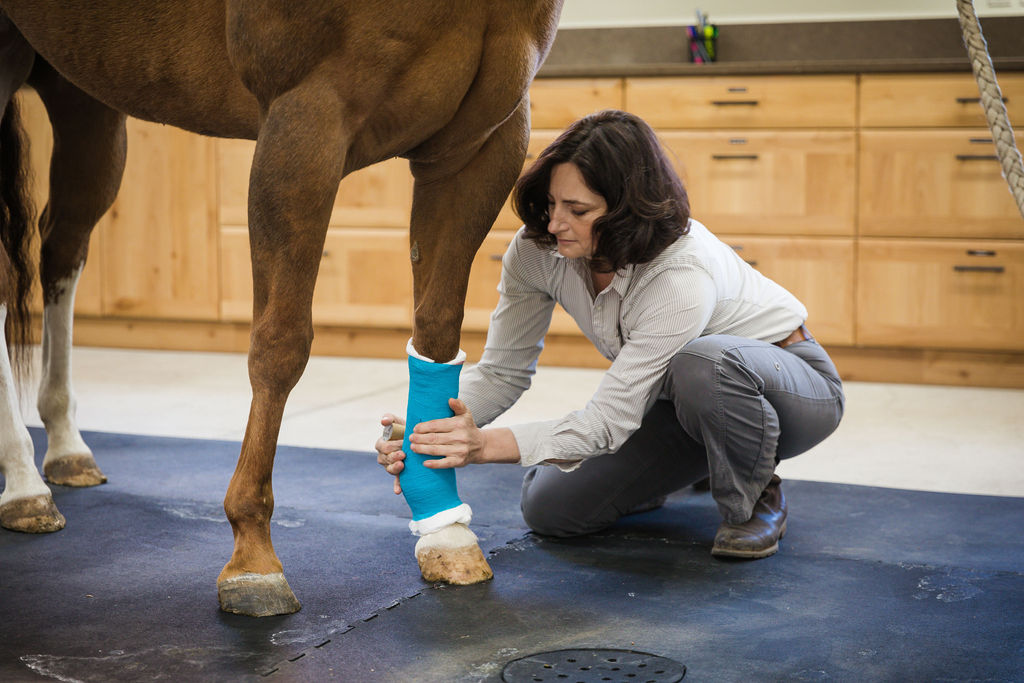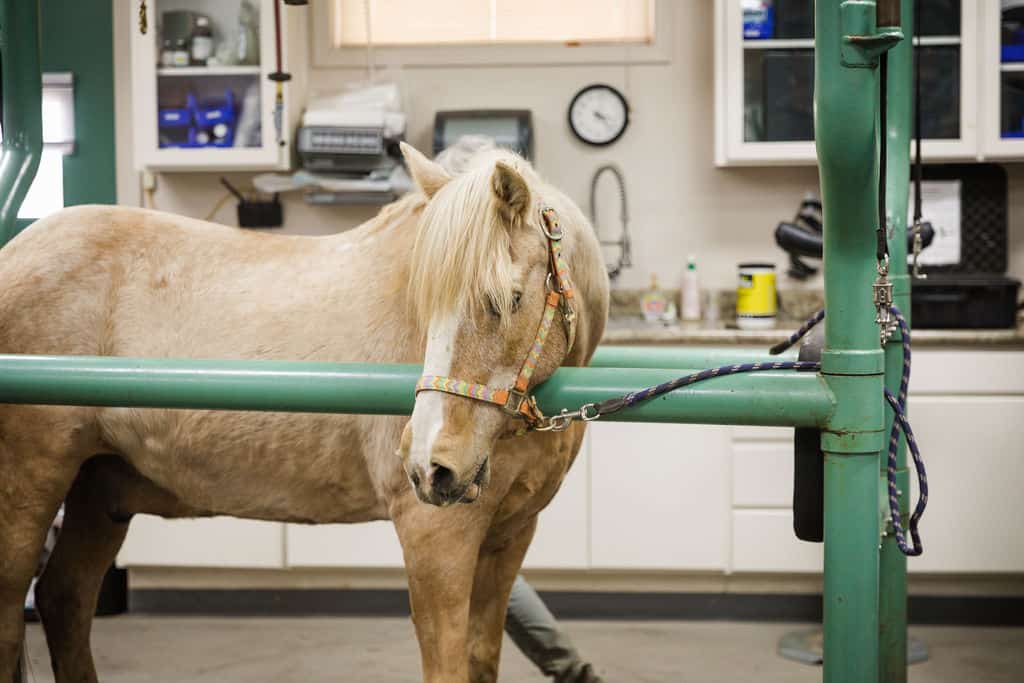 Related Diagnostics and Treatments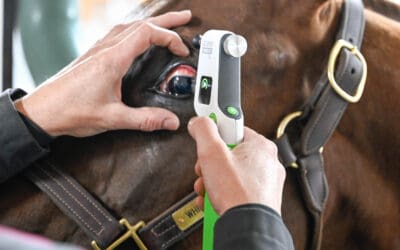 Tonometry is part of a comprehensive equine eye / ophthalmic exam We offer advanced diagnostics for equine ocular (eye) injuries and diseases as part of our ophthalmology services in Central Oregon. One of our tools is a Tonovet tonometer, which veterinarians use to...