Lameness and whole-body care to keep equine athletes performing at their peak
Whether they're jumping, chasing cattle, or dancing around the dressage court, our horses work hard for us. BEMC offers comprehensive sports medicine care to help these equine athletes maintain their soundness and to diagnose and treat lamenesses when they arise.
BEMC's veterinary team is highly trained and experienced in diagnosing and treating equine lameness. Successful outcomes require thorough physical exams, lameness evaluations (sometimes under saddle), and knowledge of current therapies and treatments, all of which we offer.
Veterinarians often use a combination of diagnostic joint and nerve blocks to help identify the injured or abnormal area in a horse exhibiting lameness or decreased performance. Lameness clinicians also must be experienced in the use and interpretation of radiography, ultrasound, and other diagnostic modalities.
Once we identify the cause of lameness or reduced performance, treatments can include regenerative medicine (Pro-Stride, IRAP, PRP) therapeutic joint and tendon sheath injections, shock wave, mesotherapy, arthroscopic surgery, and many other options. 
See our Diagnostics and Treatments page for more information.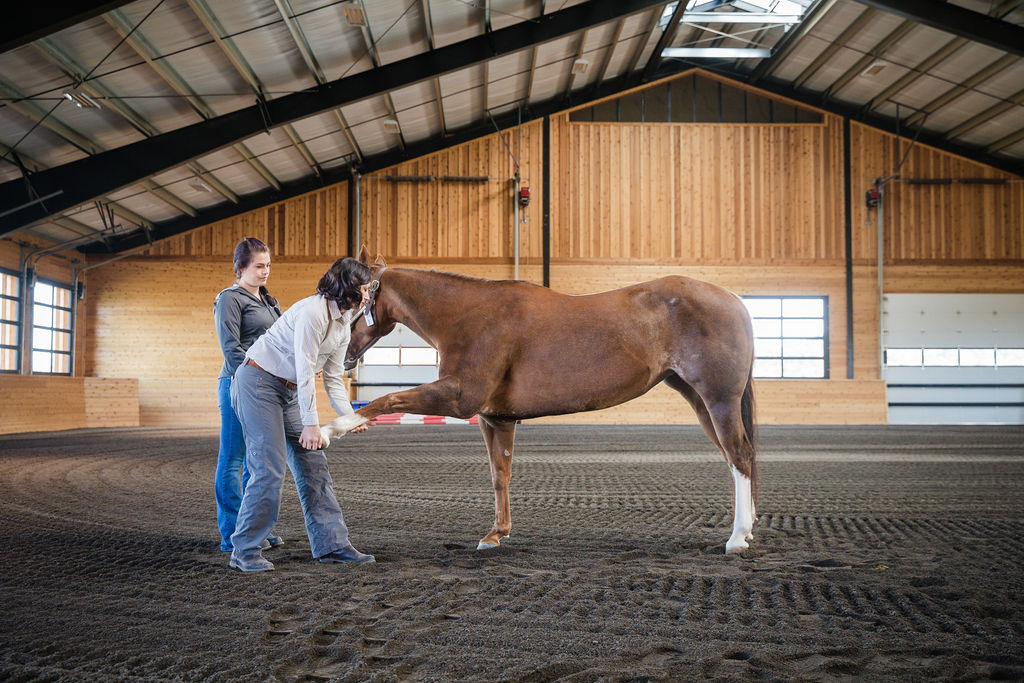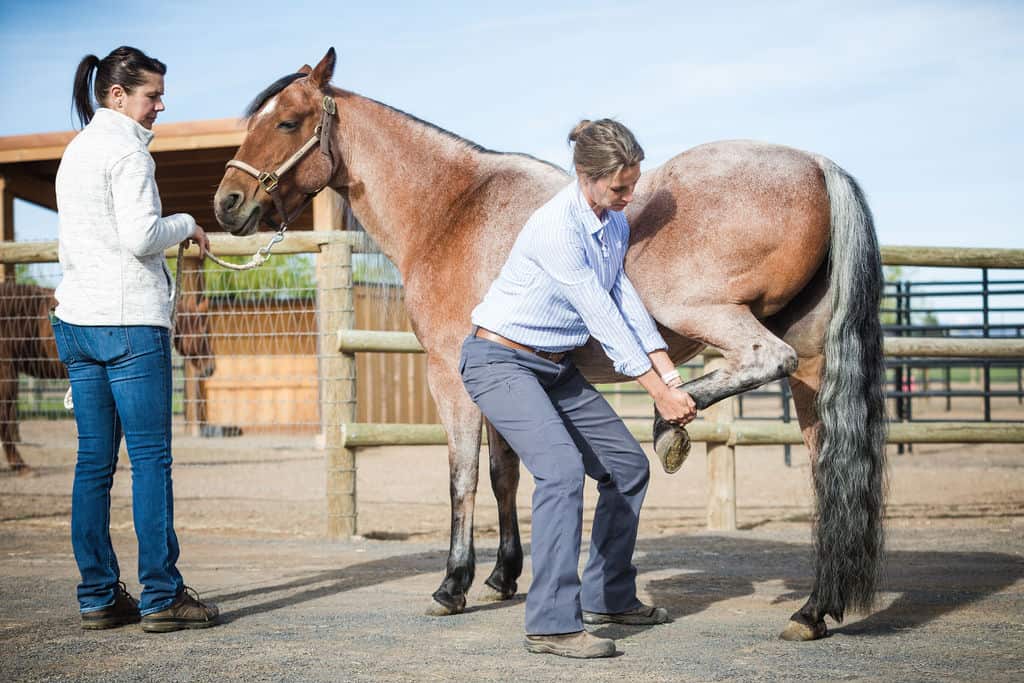 Related Diagnostics and Treatments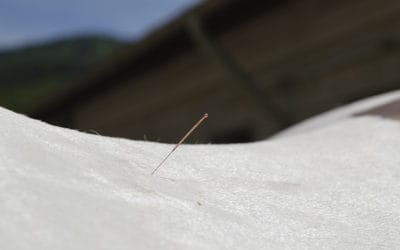 We offer acupuncture as a complementary treatment modality for a variety of equine conditions. Prescribed treatments are neuroanatomically based with emphasis on generalized body soreness/stiffness, lameness, saddle fit discomfort, equine foot pain, equine...