Lameness and whole-body care and advanced treatments to keep equine athletes performing at their peak
We know horse shopping is an exciting but sometimes stressful process. Having a veterinary evaluation of prospects can help give peace of mind as you make your purchasing decisions.
Veterinarians don't "pass" or "fail" a horse during a PPE; rather, we offer insight into a horse's current health status as it applies to the buyer's needs and identify realistic athletic goals and potential maintenance the horse might require. The buyer and, if applicable, the buyer's trainer or agent can use that information to weigh the pros and cons of buying a particular horse.
PPEs range from basic to in-depth, depending on your needs and as dictated by our findings in real time. For clients buying horses outside of our area, we review PPE-related radiographs or other imaging and offer our professional opinions and can partner with the veterinarian doing the exam to help you make better-informed decisions.
Every effort should be made to eliminate conflicts of interest, and in some instances where a conflict does exist (e.g., the sale horse's owner is a BEMC client), we might need to refer you to an outside veterinarian or clinic for your PPE.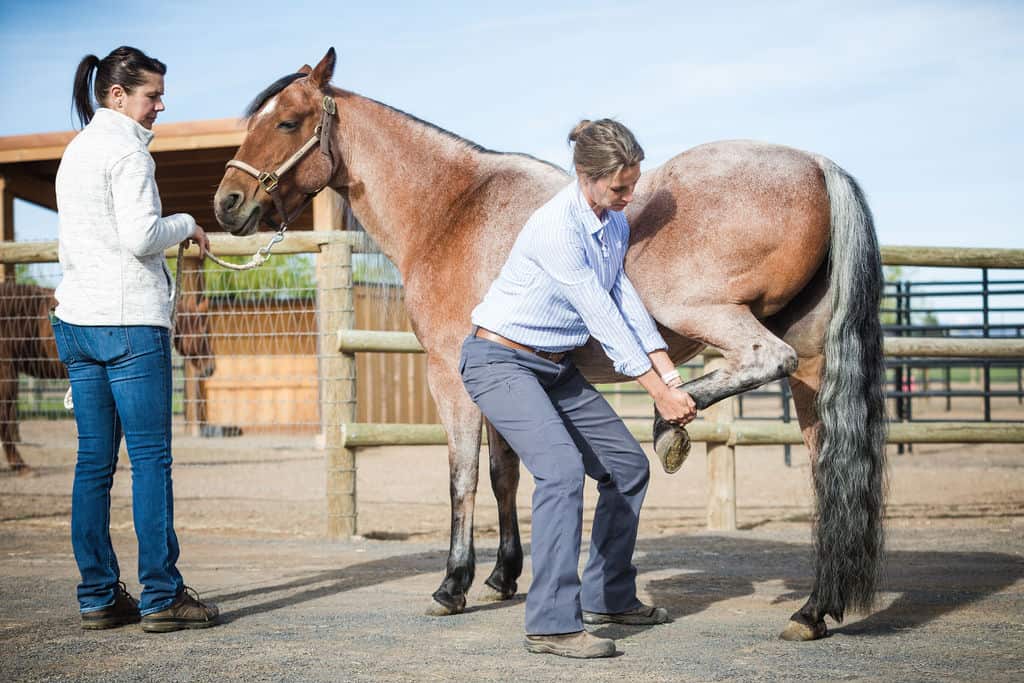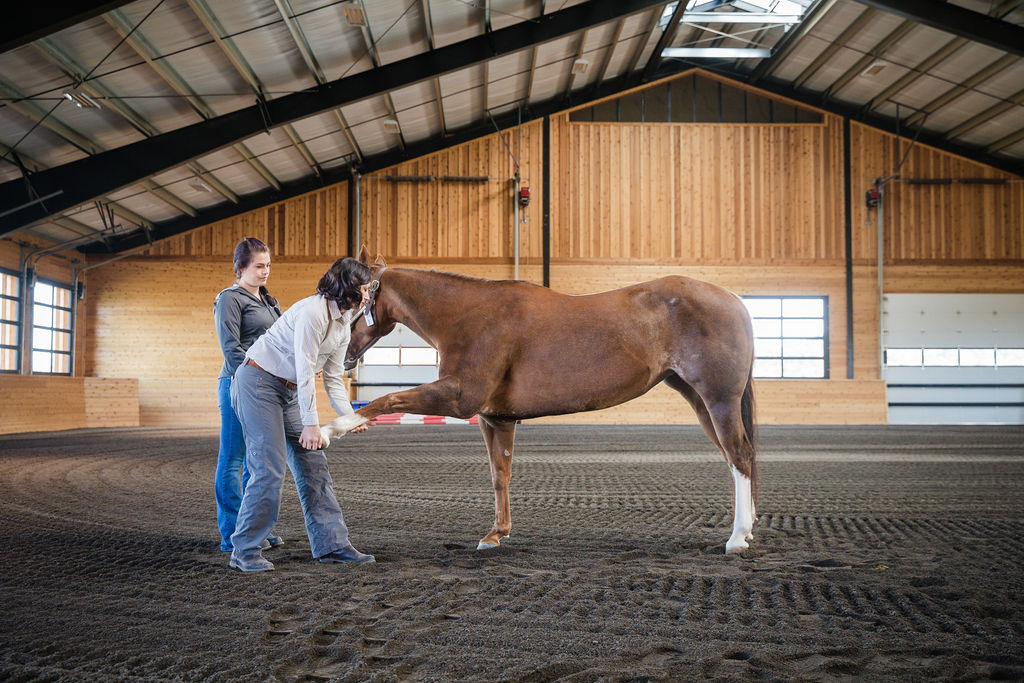 Related Diagnostics and Treatments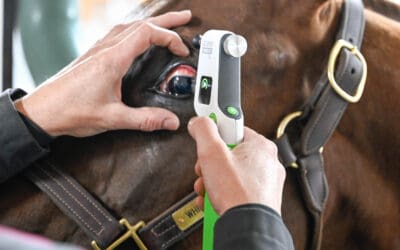 Tonometry is part of a comprehensive equine eye / ophthalmic exam We offer advanced diagnostics for equine ocular (eye) injuries and diseases as part of our ophthalmology services in Central Oregon. One of our tools is a Tonovet tonometer, which veterinarians use to...