24-Hour Emergency Care Available 365 Days a Year
Trusted Partners in Your Horse's Care
Comprehensive veterinary services to support your horse's health, performance, and well-being
Our Services
We offer a state-of-the-art equine referral hospital, as well as ambulatory care throughout Central Oregon.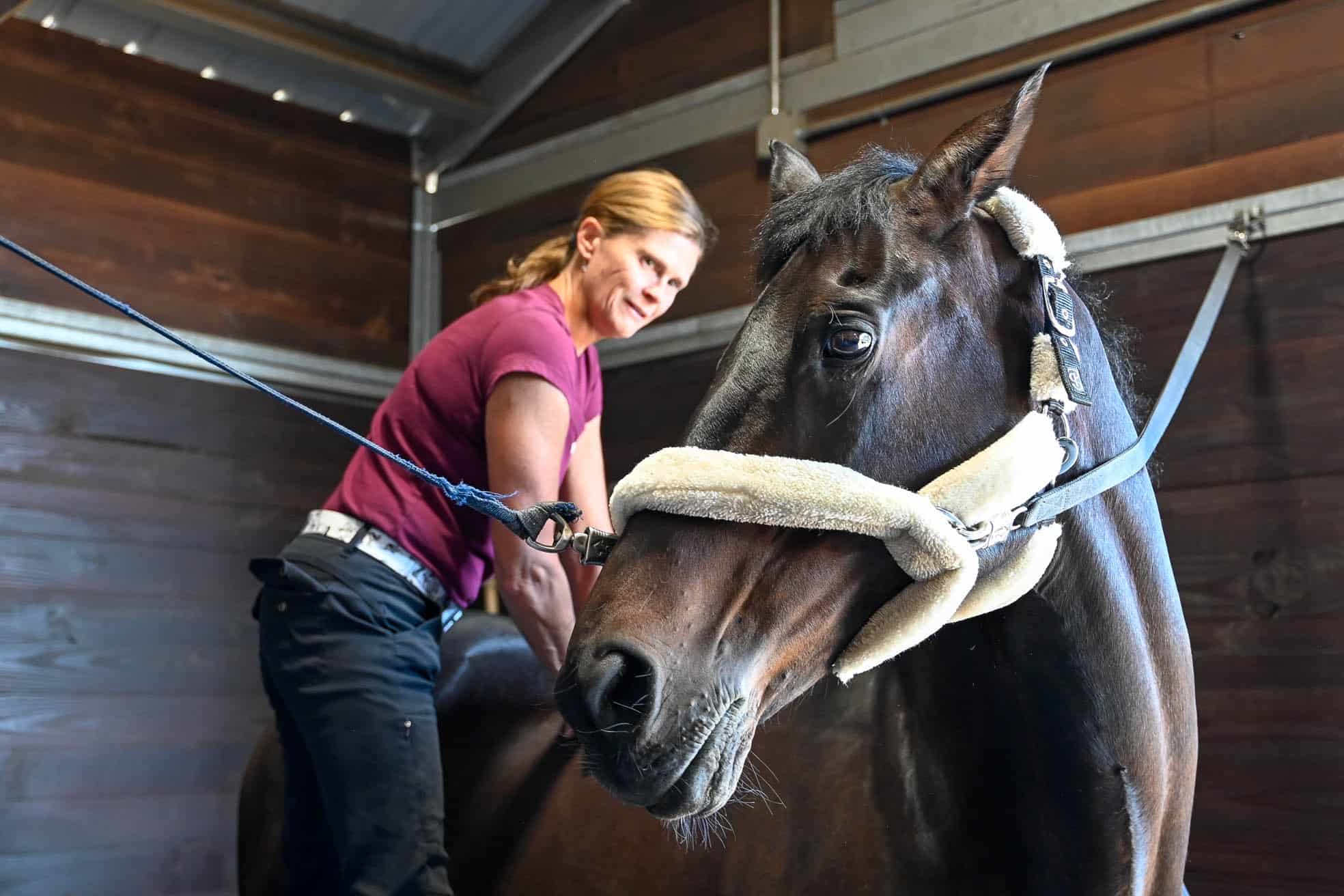 Acupuncture and chiropractic care provide support for horse health and soundness…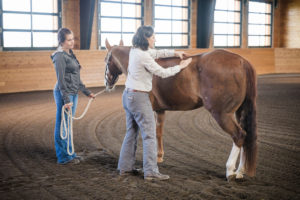 Lameness and Sports Medicine
Lameness and whole-body care and advanced treatments to keep equine athletes performing at their peak…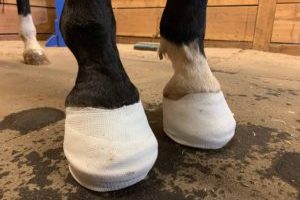 Diagnosis and treatment of foot-related issues, injuries, and lameness, as well as specialized shoeing and casting…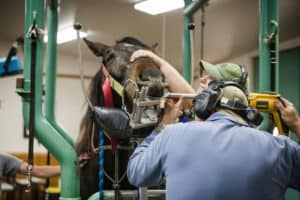 Oral exams, preventive dental care, teeth floating, and tooth extractions for horses of all ages…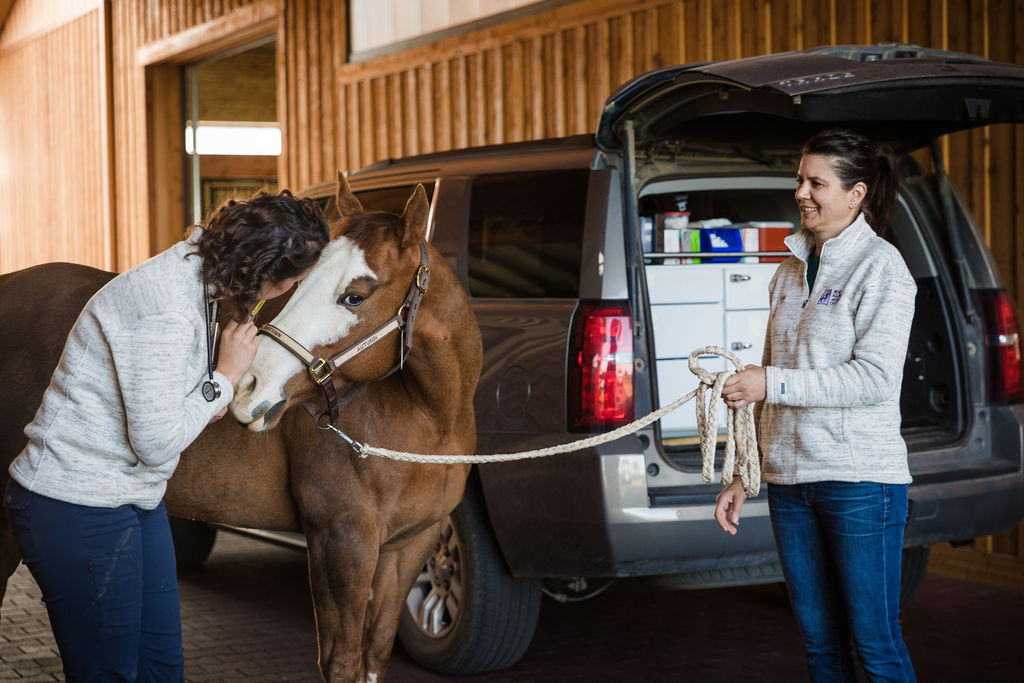 Farm calls and ambulatory wellness and emergency care are available within our service area…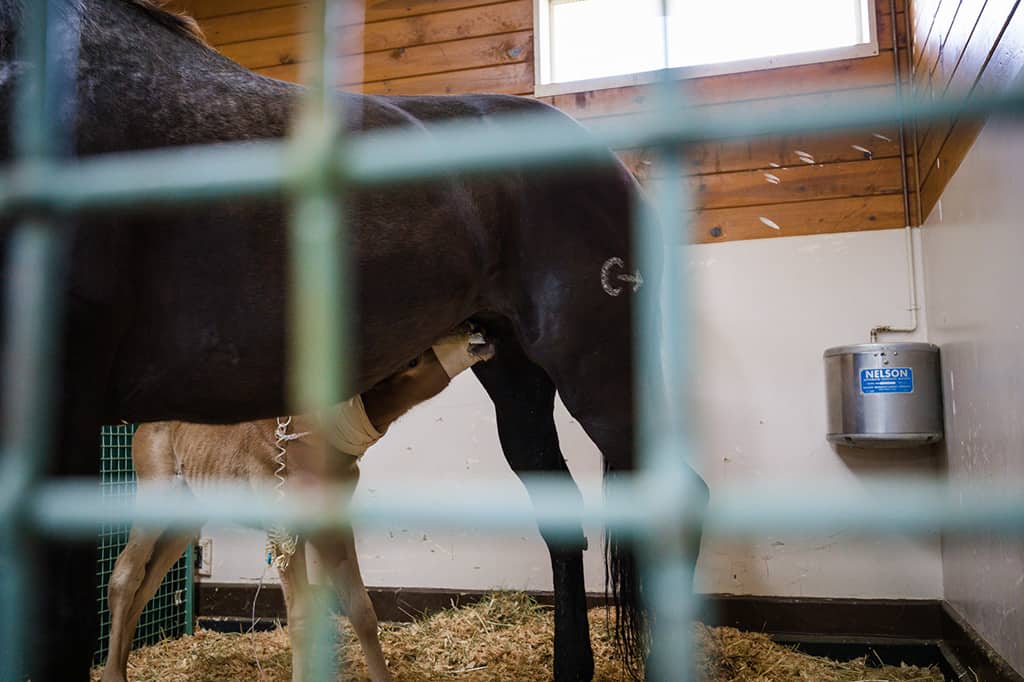 A fully equipped unit and trained staff to support foals in critical condition…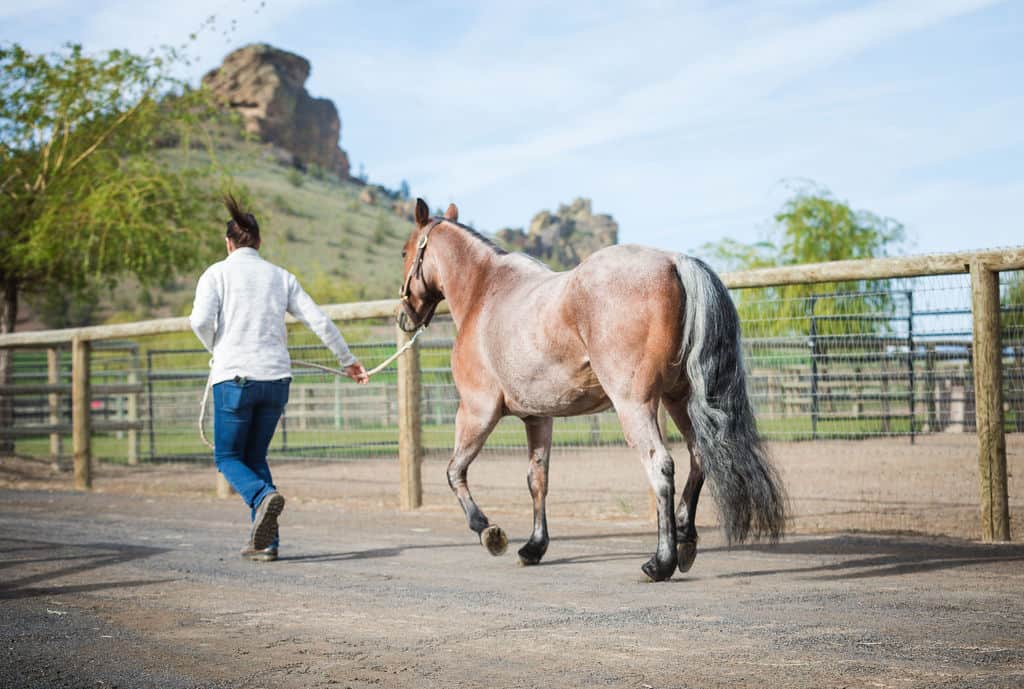 Soundness, wellness, and radiography review to offer peace of mind during the horse-buying process…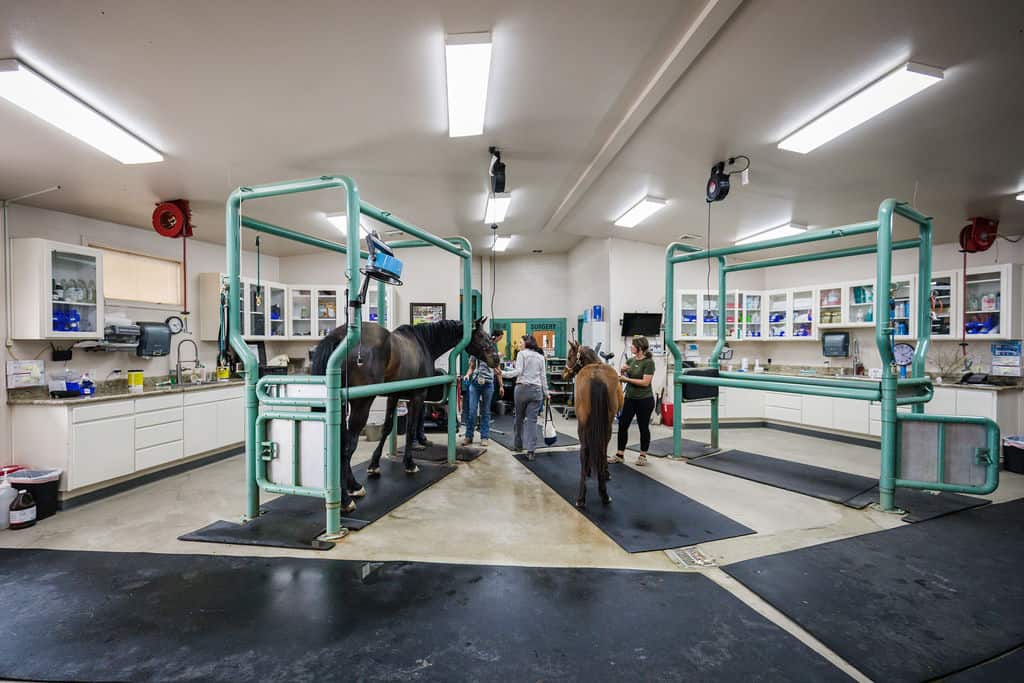 About Us
Established in 1998, Bend Equine Medical Center is Central Oregon's premier full-service equine veterinary hospital. We are committed to providing exceptional equine and pet health care with unparalleled compassion and superior service. Our veterinarians and staff are dedicated to fostering an environment of trust, mutual respect, and intellectual enrichment. Serving Bend, Redmond, LaPine, Sisters, Madras, and Prineville.
We love working with Bend Equine! Whether it's foaling season, general annual care, or an equine emergency, the veterinary team and staff are attentive, knowledgeable, and kind. Their expertise and state-of-the-art clinic and equipment are huge assets to our ranch and the entire community. We always feel confident that our horses are in good hands whether at the clinic or here on the ranch, and we can always count on well-researched expert advice and care.
I've been a BEMC client since 2008 and couldn't be happier with their service. From vet techs to veterinarians to admin staff, I've always received wonderful care. They're communicative, honest, and willing to discuss all aspects of treatment to help with decision-making. They've been there in emergencies and brought my beloved equids through serious illnesses. They bred my mare, helping tirelessly throughout the pregnancy. And they've helped me make important end-of-life decisions with compassion and reassurance. Whether it's regular care or pop-up issues, I know that the folks at BEMC are always there for my herd, and for me. It's comforting to have the support of a clinic like BEMC.
Bend Equine has been our veterinary team since the start of our sanctuary, and we literally could not do what we do without them. Dr. Findley and the team are outstanding in their knowledge and offer the highest level of care. We are so grateful for all hundreds of ranch calls they've made over the years at often difficult times. Being a rescue we regularly take in the worst equine cases and all of them come back to amazing health under Bend Equine's care and guidance.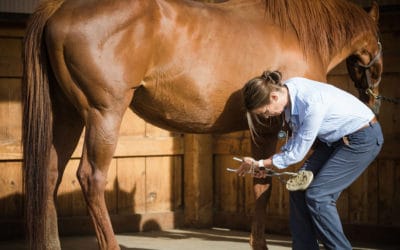 We offer discounted farm-call fees for our La Pine clients who book appointments during Dr. Jessie Evan's regularly scheduled visits to area.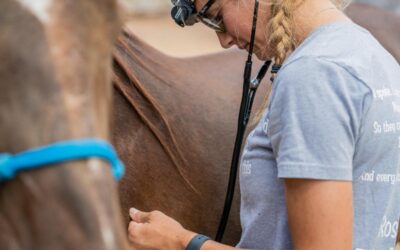 Save on your farm-call fee when you schedule an appointment with Dr. Sabrina Cooper during her regularly scheduled visits to Crooked River Ranch.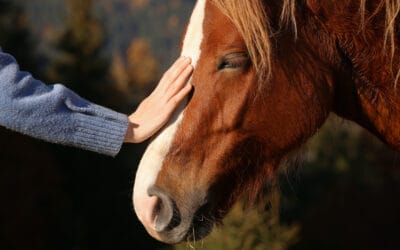 We understand making financial decisions can be difficult, especially when your horse is experiencing an illness or veterinary emergency. While we're unable to extend credit to our clients, we want to share information about options horse owners can consider to lessen the burden of unexpected costs.