Diagnosis and treatment of infectious diseases and chronic conditions
Equine internal medicine encompasses all things not involving surgery or orthopedic work. This leaves problems involving the lungs, heart, brain, spinal cord, intestinal tract, urinary tract (kidneys and bladder), internal organs (liver, pancreas, and spleen), and endocrine system. These problems can include organ failure, bacterial and fungal infections, infectious diseases, internal parasites, cancers, toxicities, equine metabolic syndrome, insulin dysregulation, pituitary pars intermedia dysfunction (PPID, or equine Cushing's disease), and congenital problems. Some of the more common cases we see include severe pneumonia, liver disease, kidney disease, and neurologic problems. Our neonatal intensive care unit falls under the umbrella of internal medicine as well.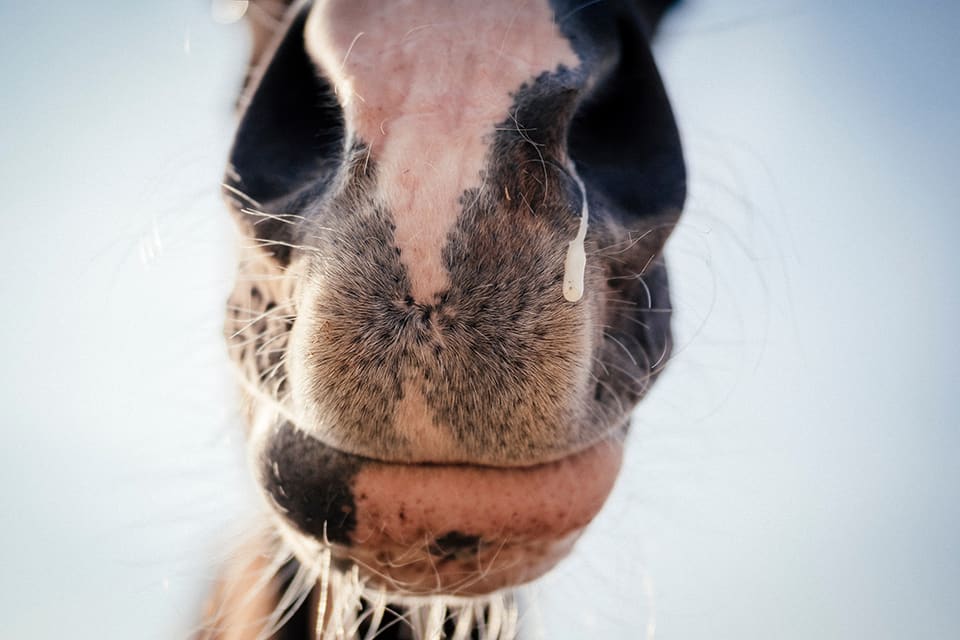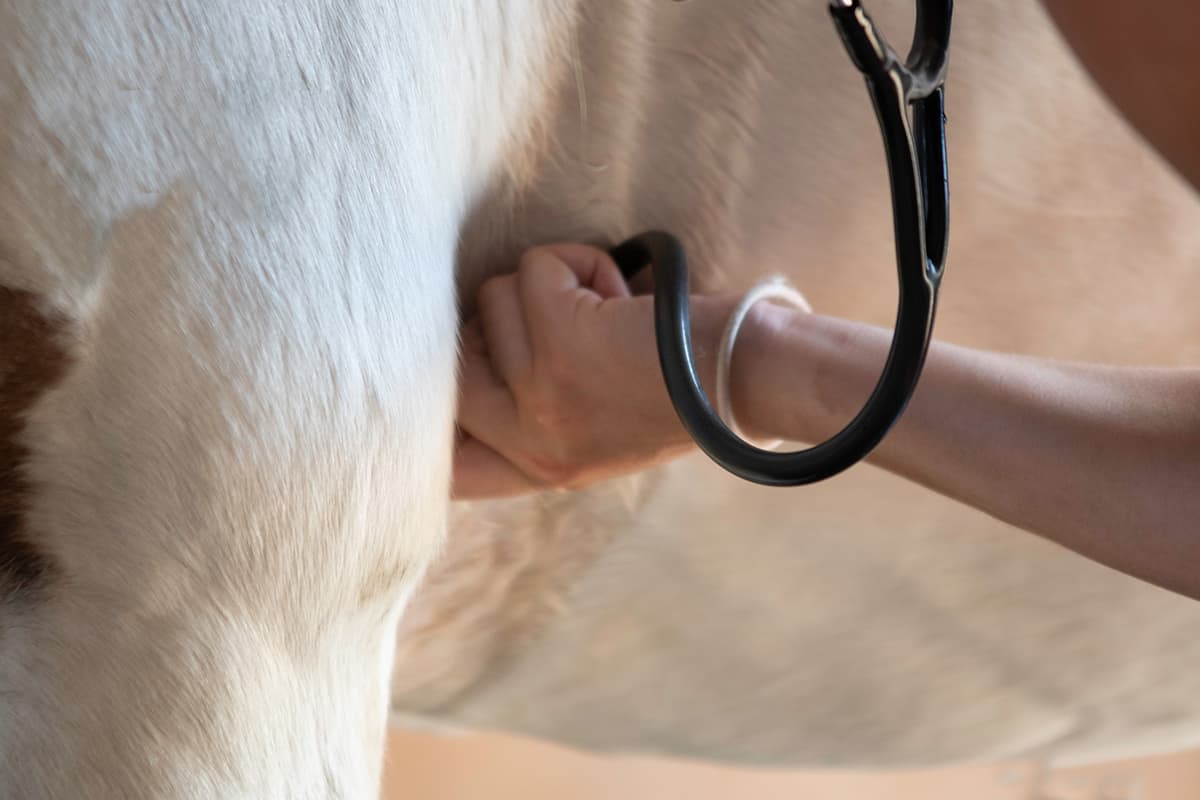 Related Diagnostics and Treatments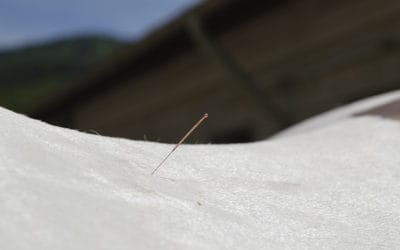 We offer acupuncture as a complementary treatment modality for a variety of equine conditions. Prescribed treatments are neuroanatomically based with emphasis on generalized body soreness/stiffness, lameness, saddle fit discomfort, equine foot pain, equine...
Select Related Diseases and Conditions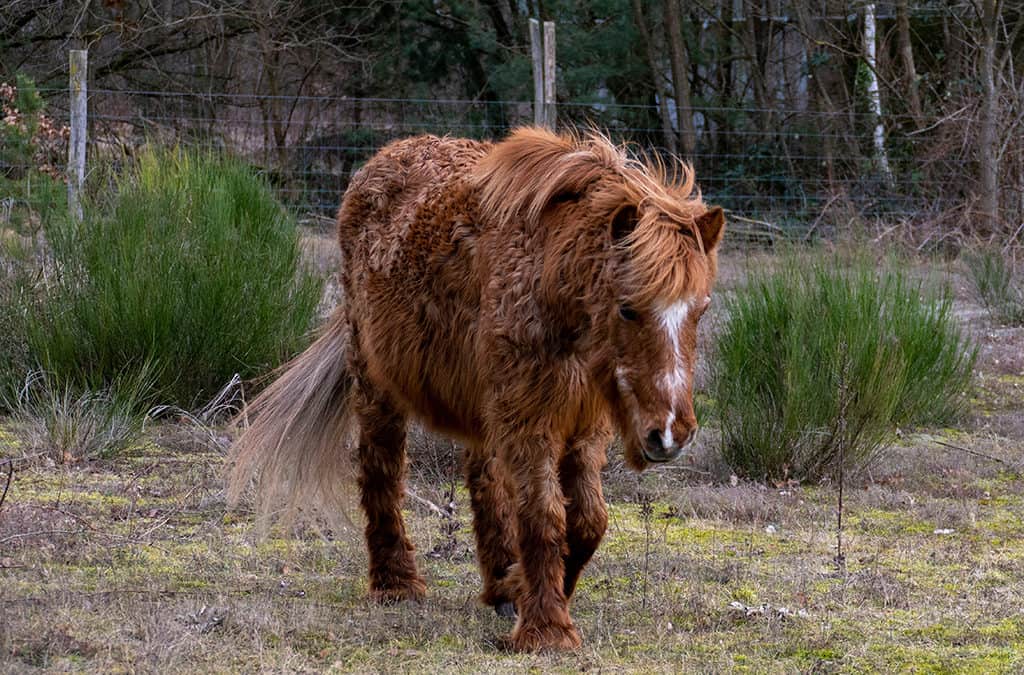 This week's warming weather is a reminder that Summer Solstice (June 21) is around the corner! The longer days mean our Central Oregon horses should almost be done trading in their winter fuzzies for sleek summer coats. But what if your horse isn't shedding normally?...
//change the order of posts/pages/cpt in the Divi Blog module add_action('pre_get_posts', 'pa_change_blog_module_order'); function pa_change_blog_module_order($query) { $pac = get_query_var( 'post_type' ); if ( 'post' == $pac ) { $query->set('orderby', 'title'); $query->set('order', 'ASC'); } } .et-blog-css-grid > div { display: grid; grid-template-columns: repeat(auto-fill, minmax(300px, 1fr)); gap: 20px; } .et-blog-css-grid .et_pb_post { align-self: start; padding: 15px; } .et-blog-css-grid .entry-featured-image-url { padding-top: 100%; } .et-blog-css-grid .entry-featured-image-url img { position: absolute; height: 100%; width: 100%; top: 0; object-fit: cover; }