Diagnoses and treatment of foot-related lameness
We offer consultation and advanced therapeutic shoeing with both glue-on and traditional shoes to treat hoof and lower limb problems such as laminitis, quarter cracks, hoof imbalances, underrun heels, angular limb deformities, navicular syndrome (podotrochlosis), and other dysfunctions.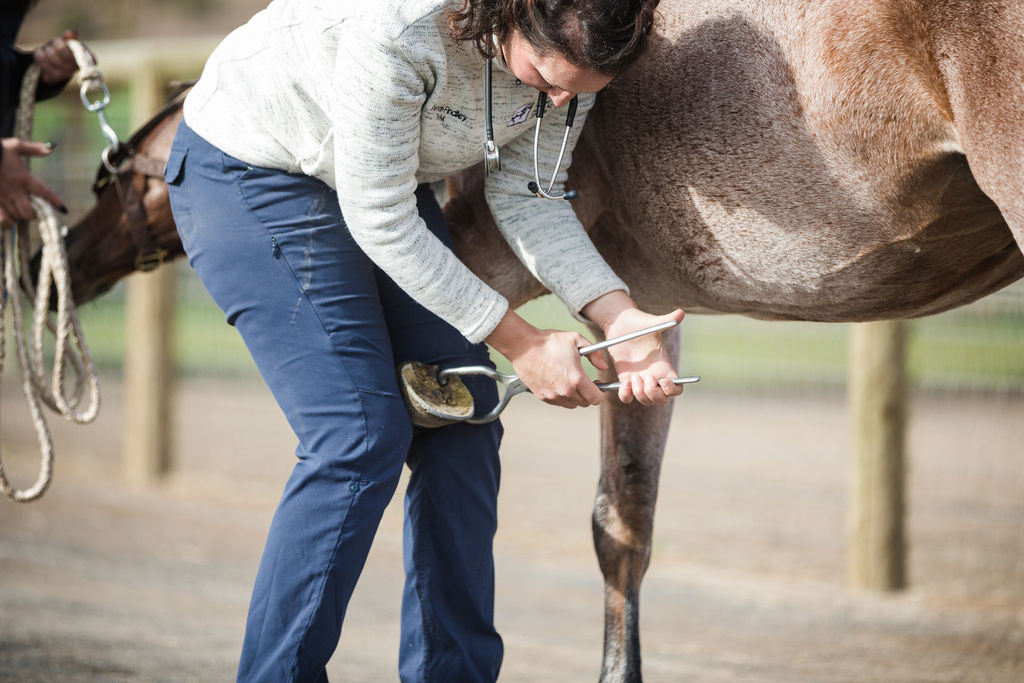 Related Diagnostics and Treatments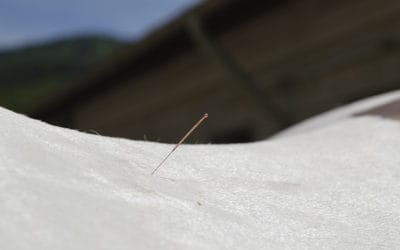 We offer acupuncture as a complementary treatment modality for a variety of equine conditions. Prescribed treatments are neuroanatomically based with emphasis on generalized body soreness/stiffness, lameness, saddle fit discomfort, equine foot pain, equine...