Wellness and preventive care is the cornerstone of our Veterinarian-Client-Patient Relationship
We believe developing long-term relationships with our clients and their horses enables us to provide the highest quality of care. Annual wellness exams help ensure your horses are up to date on necessary vaccinations to protect them from infectious diseases and give us the opportunity to monitor any health status changes. We can provide nutritional guidance, review your internal parasite management practices, and examine your horses for common pain-related conditions. We'll check your horse's ears, eyes, and mouth and listen to her heart and lungs. And, when necessary, we can run tests to identify dietary and hormonal imbalances or metabolic and age-related issues that can lead to more serious health complications.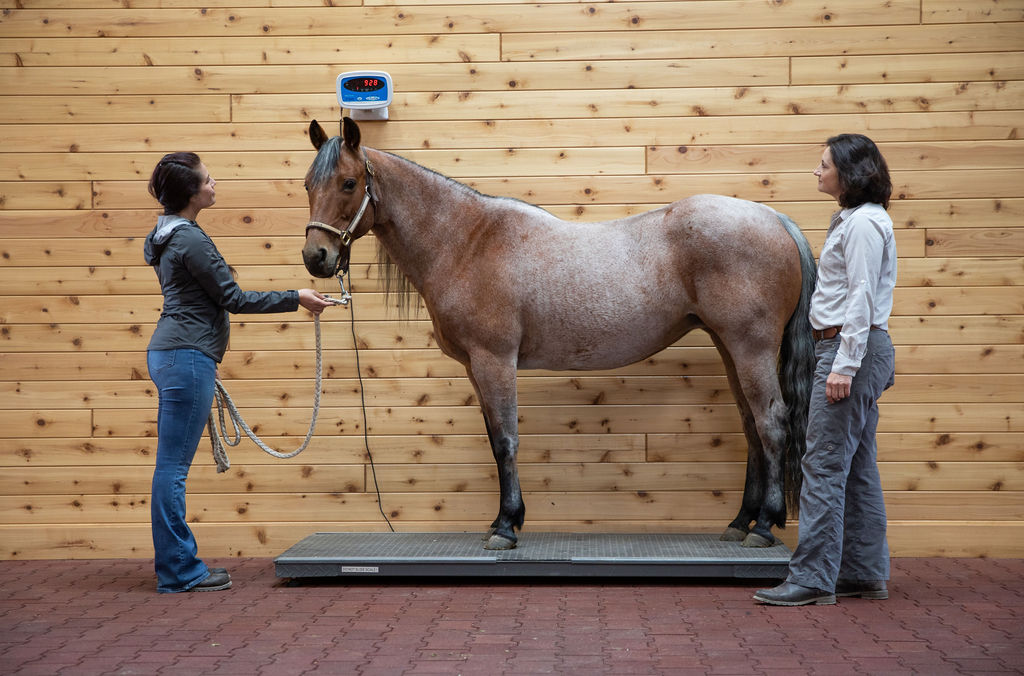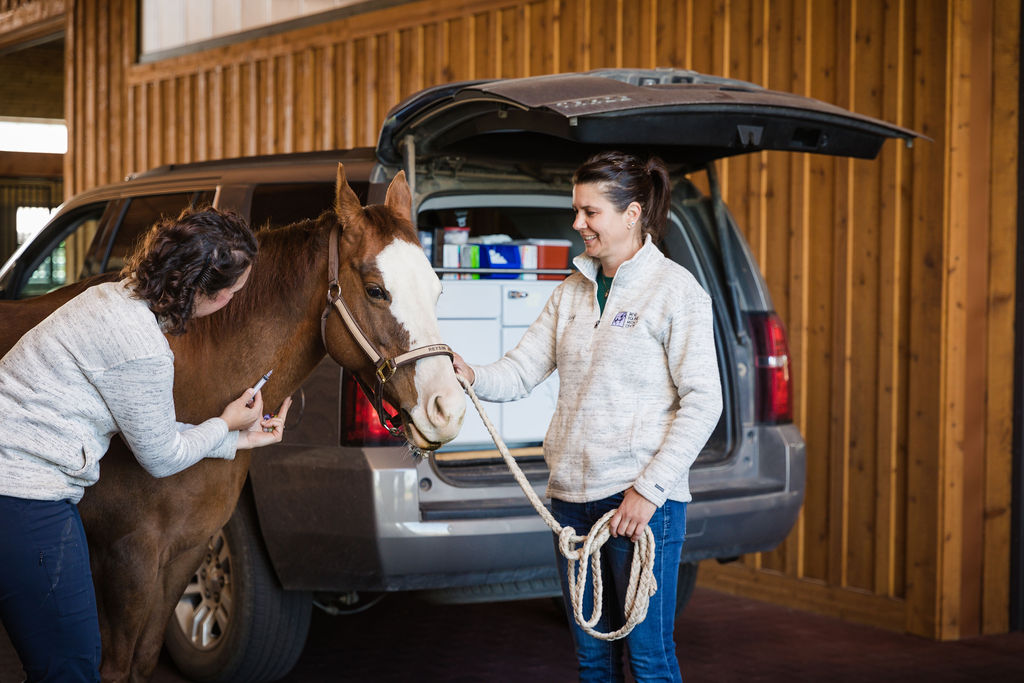 Related Diagnostics and Treatments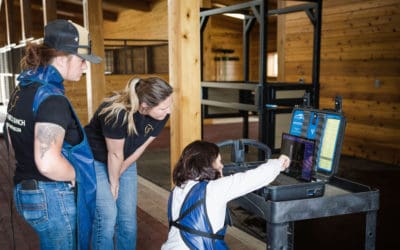 Digital radiography allows instant visualization of x-rays. Results are read instantly, and radiographs can also be manipulated to provide optimal contrast and brightness. Digital radiography also allows electronic storage and transmission of images. BEMC is equipped...
Select Related Diseases and Conditions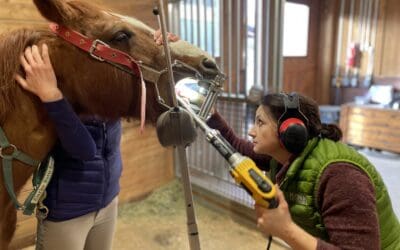 Watch for these 7 signs, and remember to schedule oral exams at least once a year.  What are the signs your horse might be experiencing dental pain, either from recurrence of sharp enamel points and cheek/tongue ulcerations or from more overt dental disease such as...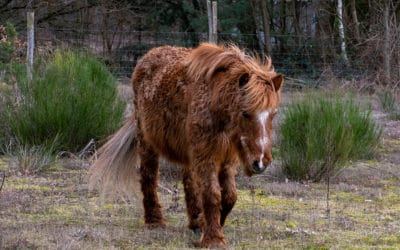 This week's warming weather is a reminder that Summer Solstice (June 21) is around the corner! The longer days mean our Central Oregon horses should almost be done trading in their winter fuzzies for sleek summer coats. But what if your horse isn't shedding normally?...