Oral exams, preventive dental care, teeth floating, and tooth extractions for horses of all ages
Our veterinarians and staff are committed to the ethical, professional, and diligent practice of dentistry. We have a vast array of power and hand instruments that enable us to diagnose and treat any routine or abnormal dental condition.
We have a "common-sense" equine dentistry approach, where aggressive floating and radical dental reconstruction are performed only when deemed necessary for the preservation of the teeth and the horse's well-being. We believe a modicum of restraint is required when handling the motorized tools and that the horse's comfort during the procedure is paramount.
Our team is committed to continuing education in the field of dentistry, and we are constantly upgrading our equipment and our practice of the craft.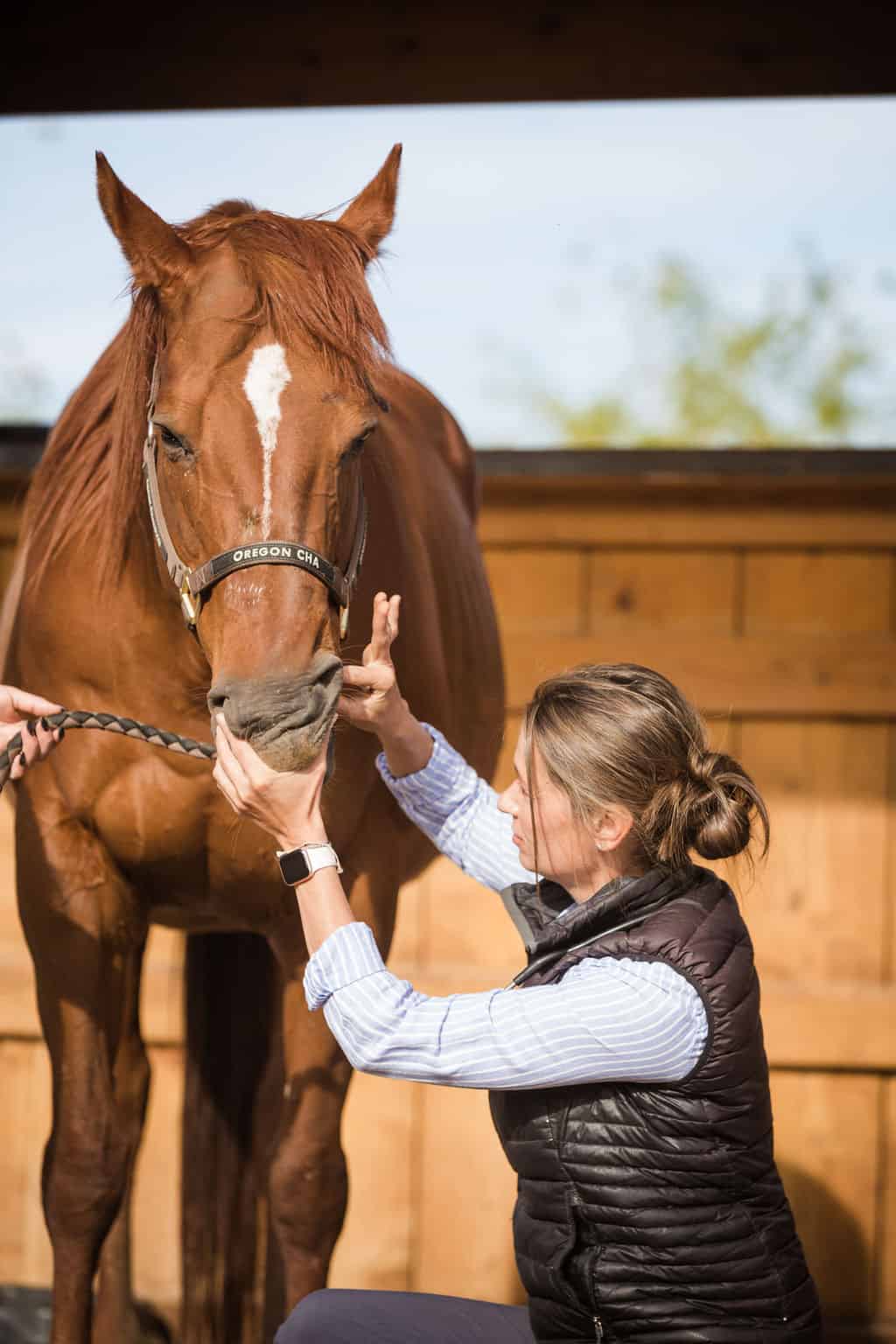 Related Diagnostics and Treatments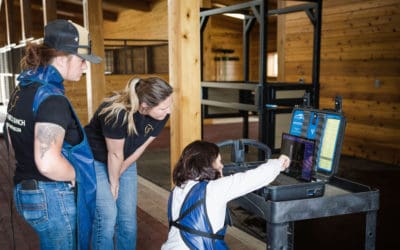 Digital radiography allows instant visualization of x-rays. Results are read instantly, and radiographs can also be manipulated to provide optimal contrast and brightness. Digital radiography also allows electronic storage and transmission of images. BEMC is equipped...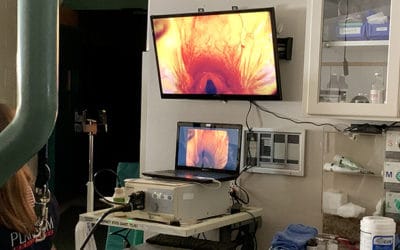 Do you suspect problems from your horse's throat to its airway to its lungs? Respiratory videoendoscopy might offer the answer. Endoscopy images your horse's airways with a video camera and allows us to identify problems, take diagnostic samples, take bacterial...