Ambulatory equine wellness and emergency care
We provide off-site veterinary services for a number of our clients. Contact us to book a "barn day" for wellness exams, vaccinations, nutrition consultations, and routine diagnostics. We can also provide integrative therapies and reproductive services at your farm.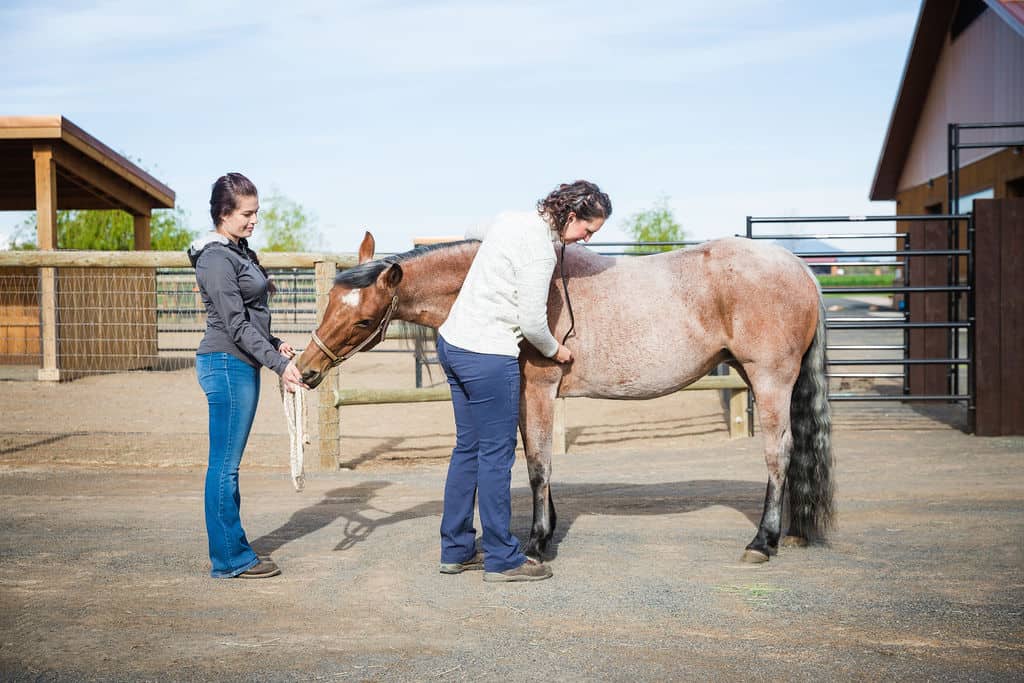 Related Diagnostics and Treatments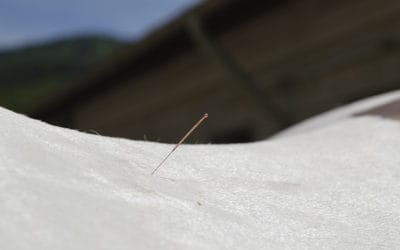 We offer acupuncture as a complementary treatment modality for a variety of equine conditions. Prescribed treatments are neuroanatomically based with emphasis on generalized body soreness/stiffness, lameness, saddle fit discomfort, equine foot pain, equine...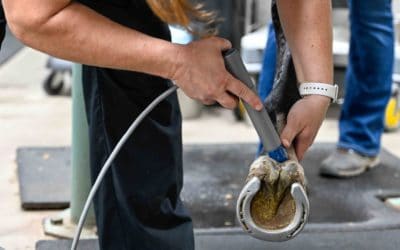 Extracorporeal shock wave therapy uses short but intense energy waves to treat a variety of conditions in horses. Research and anecdotal results support its use for suspensory ligament desmitis, chronic muscle soreness (back pain) and fibrosis, tendonitis,...