Stallion handling, mare care, and assisted reproductive technology service
We offer a full range of horse breeding and assisted reproduction technology (ART) services for both mares and stallions, including:
Stallion training, handling, and collection
Artificial insemination
Embryo transfer
Frozen semen storage
Stallion breeding soundness exams
Mare breeding soundness exams
Broodmare boarding and foaling services
For stallion management, our experienced team of veterinarians and technicians can collect semen from your stallion and ship it anywhere in North America. Our facility features a safe, enclosed breeding shed with a teasing wall and breeding phantom for stallion collection.
We recommend an initial chilled semen test trial panel for stallions entering our breeding program to determine the appropriate antibiotic to use in the semen extender and what cooling period best suits the stallion. Samples from one or two ejaculates are processed and cooled for 48 hours, so we can evaluate longevity/motility at 12, 24, and 48 hours. Once the stallion's semen longevity is known, our veterinarians can determine the best semen shipping method.
We also offer semen freezing services for stallion owners wishing to store semen indefinitely or ship frozen semen internationally. Frozen semen is stored in liquid nitrogen tanks at -196 degrees Celsius and can be kept at our facility for a monthly storage fee or shipped anywhere in the world.
Mares can either be brought to our facility for breeding, or we can perform ambulatory on-farm breeding services. We also offer mare-and-foal care and boarding at our facility for a reduced rate.
In addition to normal reproductive services, we offer specialized treatments such as deep horn insemination, subfertile mare management, twin management, and infertility work-ups and treatments for both mares and stallions, as well as laser removal of endometrial cysts in mares.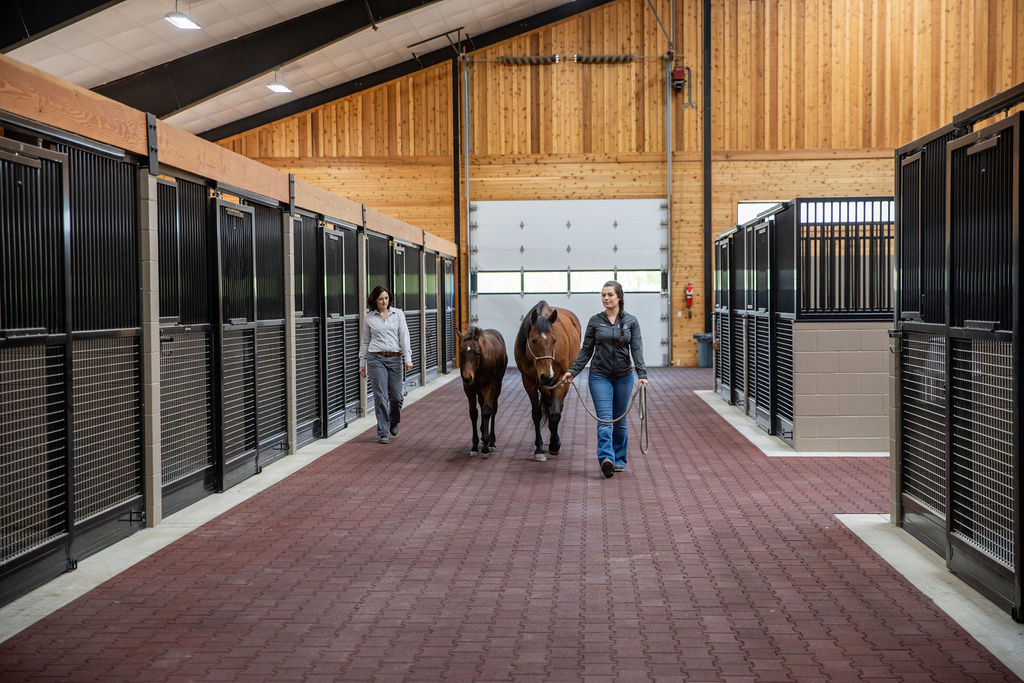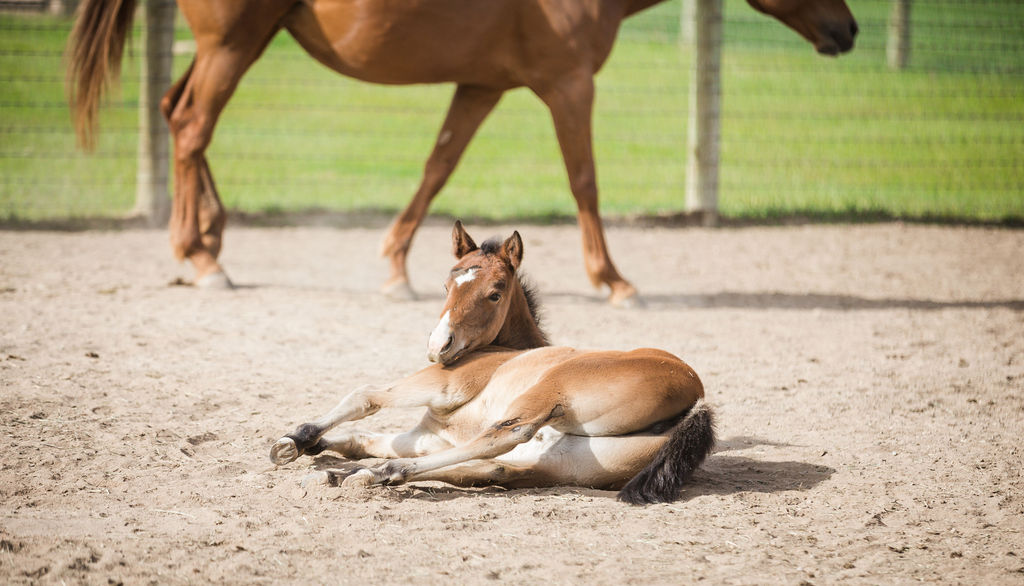 Related Diagnostics and Treatments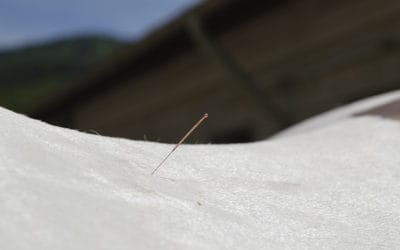 We offer acupuncture as a complementary treatment modality for a variety of equine conditions. Prescribed treatments are neuroanatomically based with emphasis on generalized body soreness/stiffness, lameness, saddle fit discomfort, equine foot pain, equine...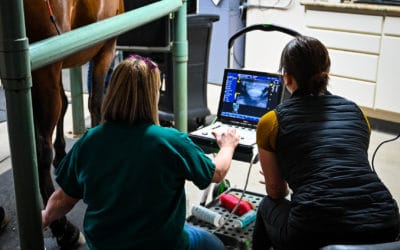 Our clinicians use ultrasound extensively for reproductive work and to diagnose a variety of injuries and conditions. Our team has received specialized training in both performing ultrasounds and interpreting results. Ultrasound allows us to look at different internal...