<< Return to Our Vets and Staff page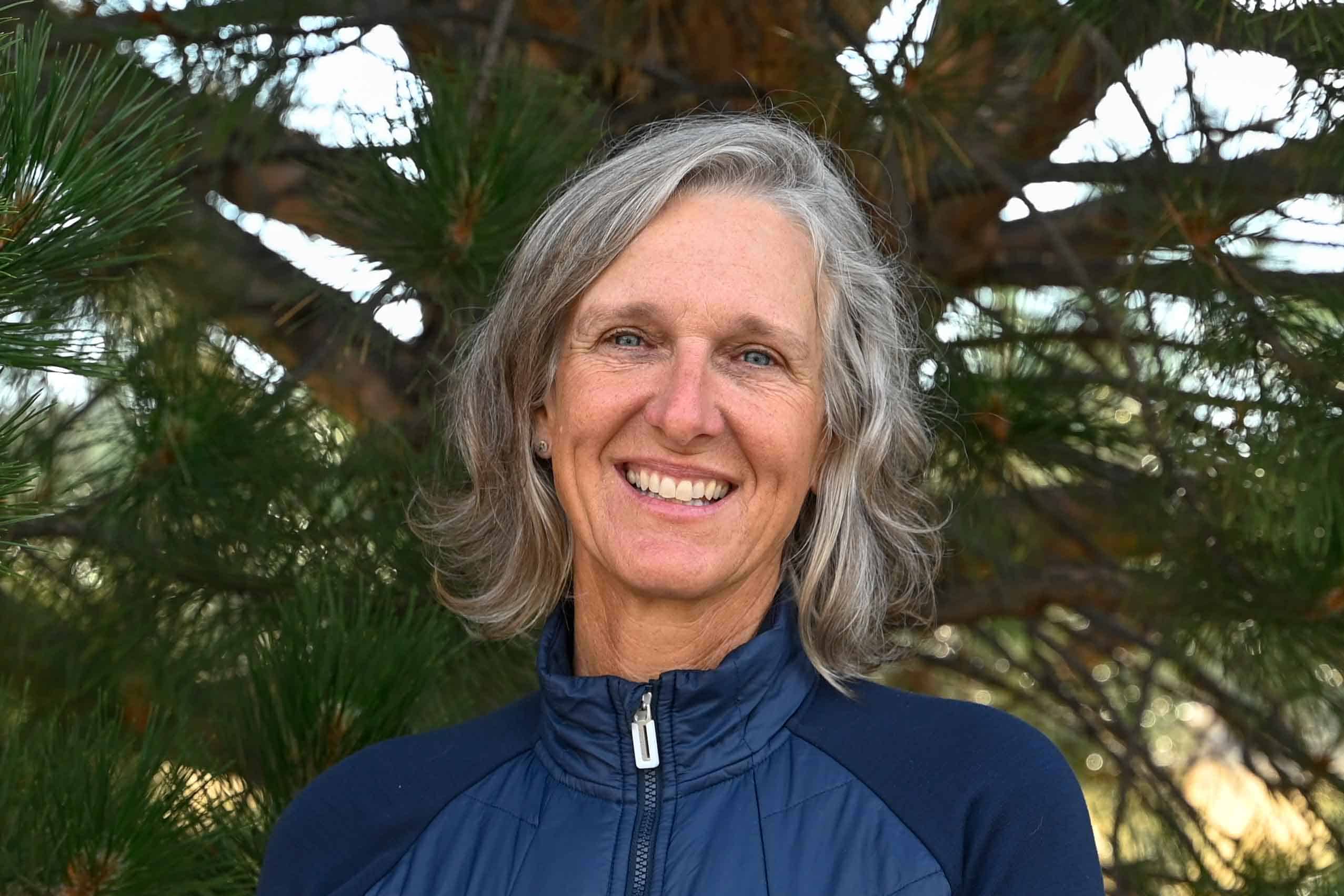 Veterinarian
Dr. Masterson graduated from Tufts University Veterinary School and completed an internship at Alamo Pintado, a premier equine veterinary clinic in California. In 2007, she completed her acupuncture certification at Colorado State University.
A lifelong horse owner, she competed extensively in the hunter/jumper discipline as a junior. Currently, she enjoys showing her Warmblood gelding, Click. 
Dr. Masterson travels the hunter/jumper show circuit much of the year and spends the winter working the show jumping and polo seasons in Southern California. 
She joined BEMC in 2006 and is a part-time associate.  
Education:
Postgraduate training: