Joanne Fehr, DVM, MS, Dipl. ACVS, CAC, CVA
<< Return to Our Vets and Staff page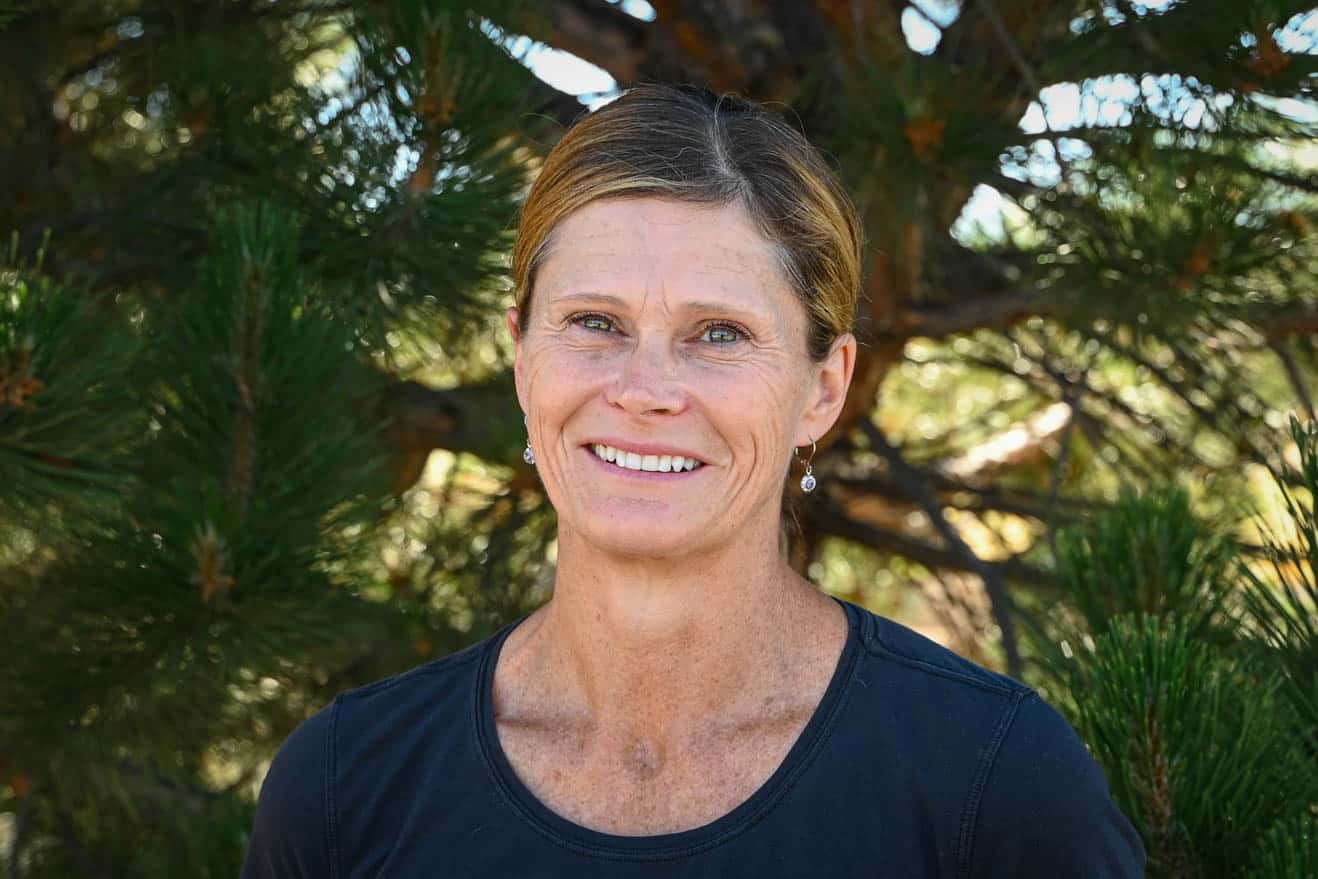 Veterinarian
Dr. Joanne Fehr is originally from across the pond, living in Scotland and England until her family moved to Wisconsin when she was sixteen.
She attended the University of Wisconsin-Madison, graduating from Veterinary School in 1993. After completing an Equine Internship in Alberta, Canada, she entered a surgical residency at Colorado State University (CSU) in Fort Collins, Colorado. While at CSU, she completed her master's degree and received her board certification in equine surgery in 1999.
Dr. Fehr worked in private surgical referral practice in Alberta before beginning her twenty-year career at Pilchuck Veterinary Hospital in Snohomish, Washington. At Pilchuck, she performed referral and emergency surgery until transitioning into Integrative Medicine after completing training and certification in animal Chiropractic and Acupuncture in 2014.
With a strong background in surgery and lameness, Dr. Fehr now enjoys focusing on supporting horses, dogs, and cats with an integrative approach through chiropractic and acupuncture care. She is passionate about helping animals achieve and maintain a functional and comfortable activity level at all stages of life.
For many years, Dr. Fehr was involved in vaulting with their daughter and was a proud "hockey mom" for their son. With kids off to college, she's thoroughly enjoying life in Bend with her husband and dogs.
Education:
Postgraduate training:
Equine internship, Alberta, Canada

Surgical residency, Colorado State 

University
Certifications:
Clinical Interests:
Equine surgery

Equine and small animal chiropractic

Equine and small animal acupuncture