Shannon Findley, DVM, Shareholder
<< Return to Our Vets and Staff page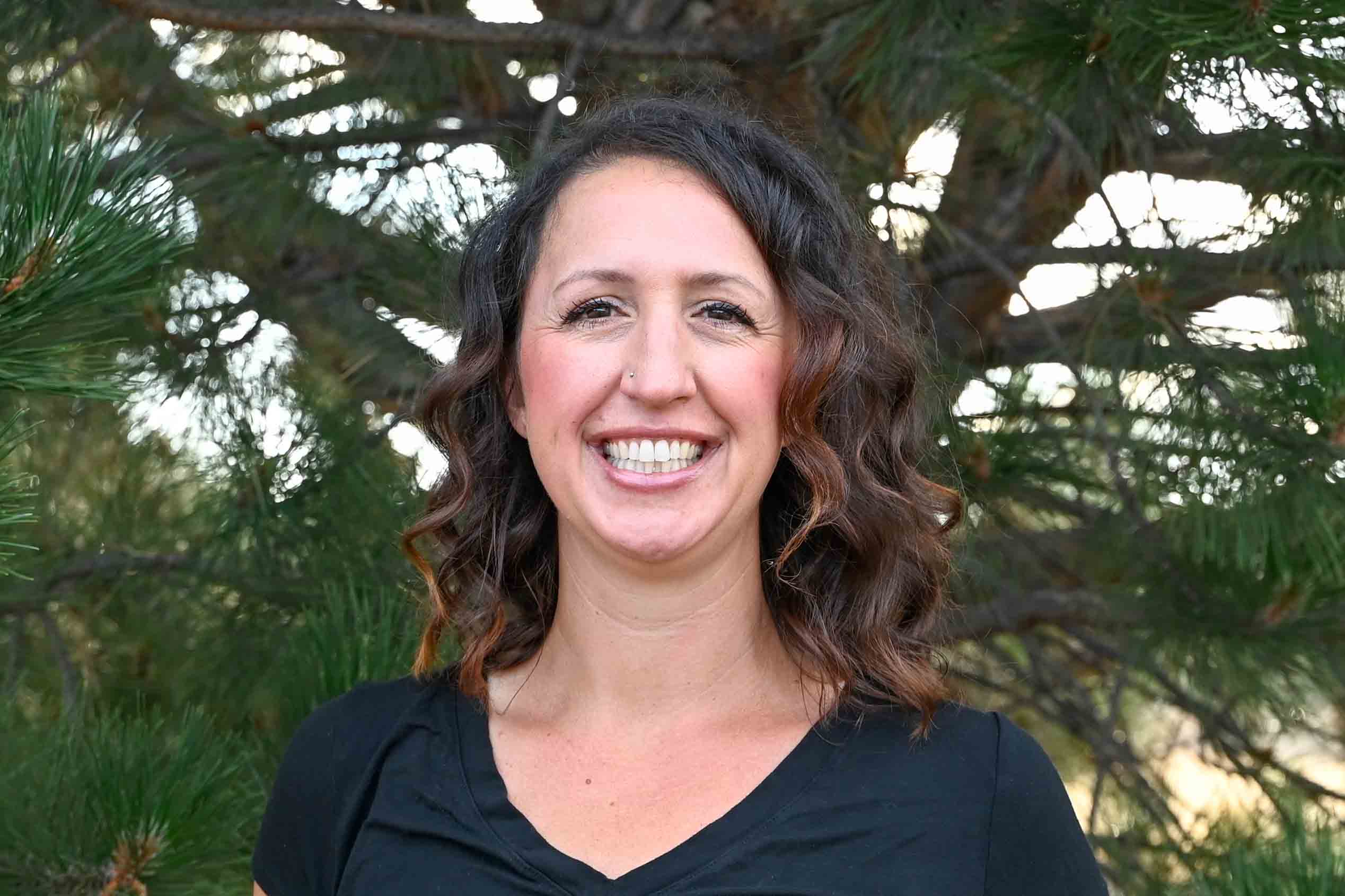 Veterinarian
Dr. Shannon Findley graduated from Cal Poly San Luis Obispo with a bachelor's degree in Animal Science, then from the University of California (UC) Davis College of Veterinary Medicine. While at UC Davis, she received specialized training in large animal technical rescue while heading up the university's Veterinary Emergency Response Team. (Ask her to show you pictures of her helicopter rescue!)
Dr. Findley has a strong passion for volunteering in international veterinary medicine, known as equitarianism. She's traveled to Peru, Central Mexico, Nicaragua, and Morocco for equitarian work and even expanded her repertoire to include work with elephants in Sri Lanka in 2017.
A transplant originally from Gilroy, California, Dr. Findley fell in love with Central Oregon while completing her internship at BEMC. In her free time, you'll find her vetting or competing in endurance rides with her Arabians, on the river, or enjoying just about any outdoor activity Central Oregon has to offer.
She has been an associate since 2011 and became a BEMC shareholder in 2019.
Education:
Postgraduate training:
Internship at BEMC (2010)
Clinical interests:
Internal medicine
Ultrasonography
Preventive medicine
Geriatric medicine
Neonatal medicine
Equine reproduction