<< Return to Our Vets and Staff page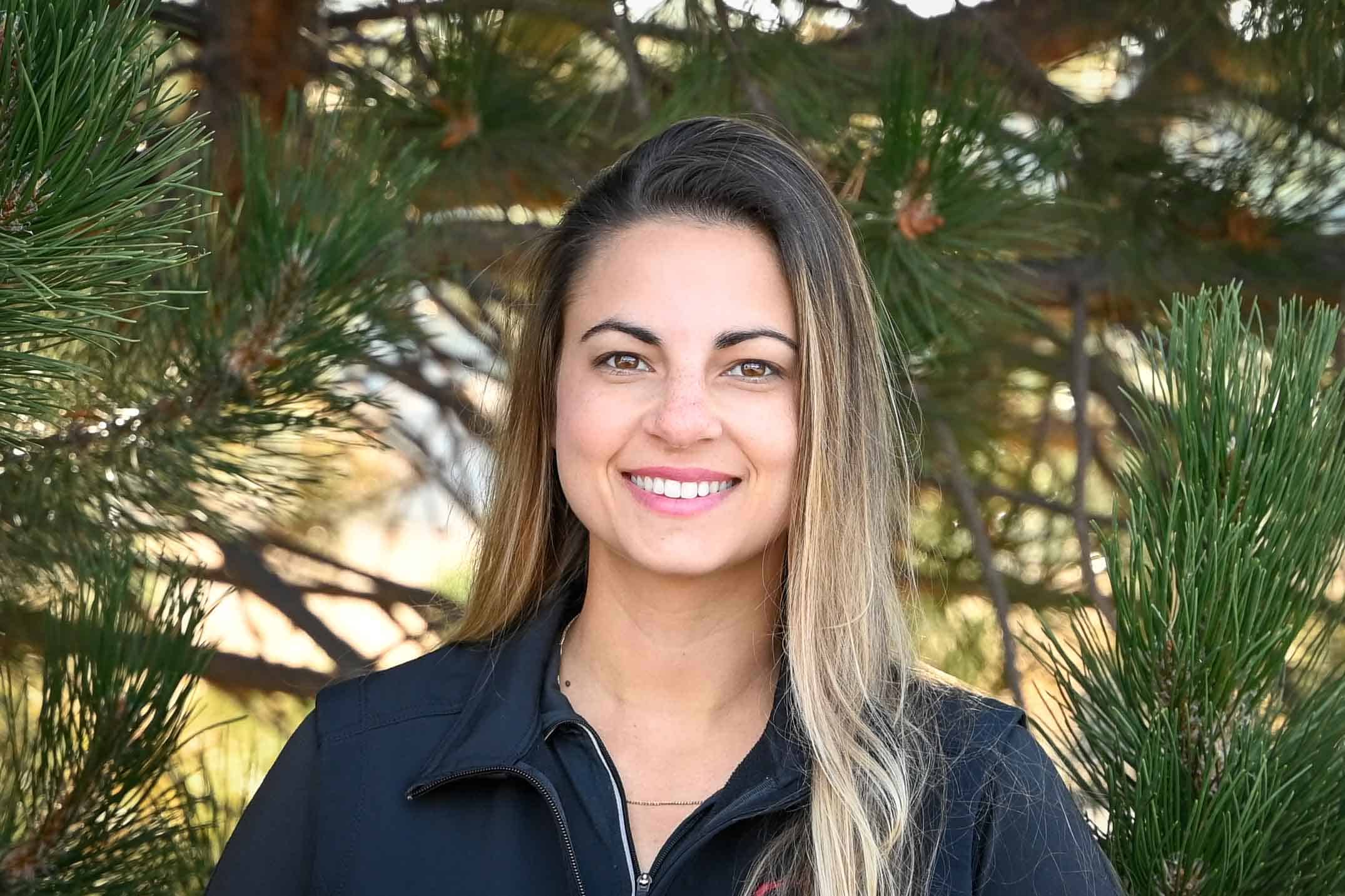 Associate Veterinarian
Dr. Amanda Sarbry is our emergency and overnight clinician at BEMC.
She originally hails from Titusville, Florida, where she grew up participating in American Paint Horse Association and American Quarter Horse Association all-around events and 4-H. She earned her veterinary degree from Ross University School of Veterinary Medicine, in St. Kitts, and received her clinical training at the Oregon State University College of Veterinary Medicine. She later completed a yearlong internship at Texas Equine Hospital, in College Station, with a focus on medicine, surgery, comprehensive preventive care, and urgent/emergency care. After her internship, she continued at Texas Equine working as an emergency doctor. Prior to moving to Oregon, she also completed an emergency fellowship at Veterinary Emergency Group. She enjoys all aspects of emergency medicine and helping horses and owners when critical care is needed.
Dr. Sarbry enjoys exploring the outdoors with her boyfriend and their three dogs, Molly, Harley, and Knox. 

Education:
Postgraduate training:
Clinical interest:
Urgent and emergency care