Sommer Leipier, Veterinary Assistant
<< Return to Our Vets and Staff page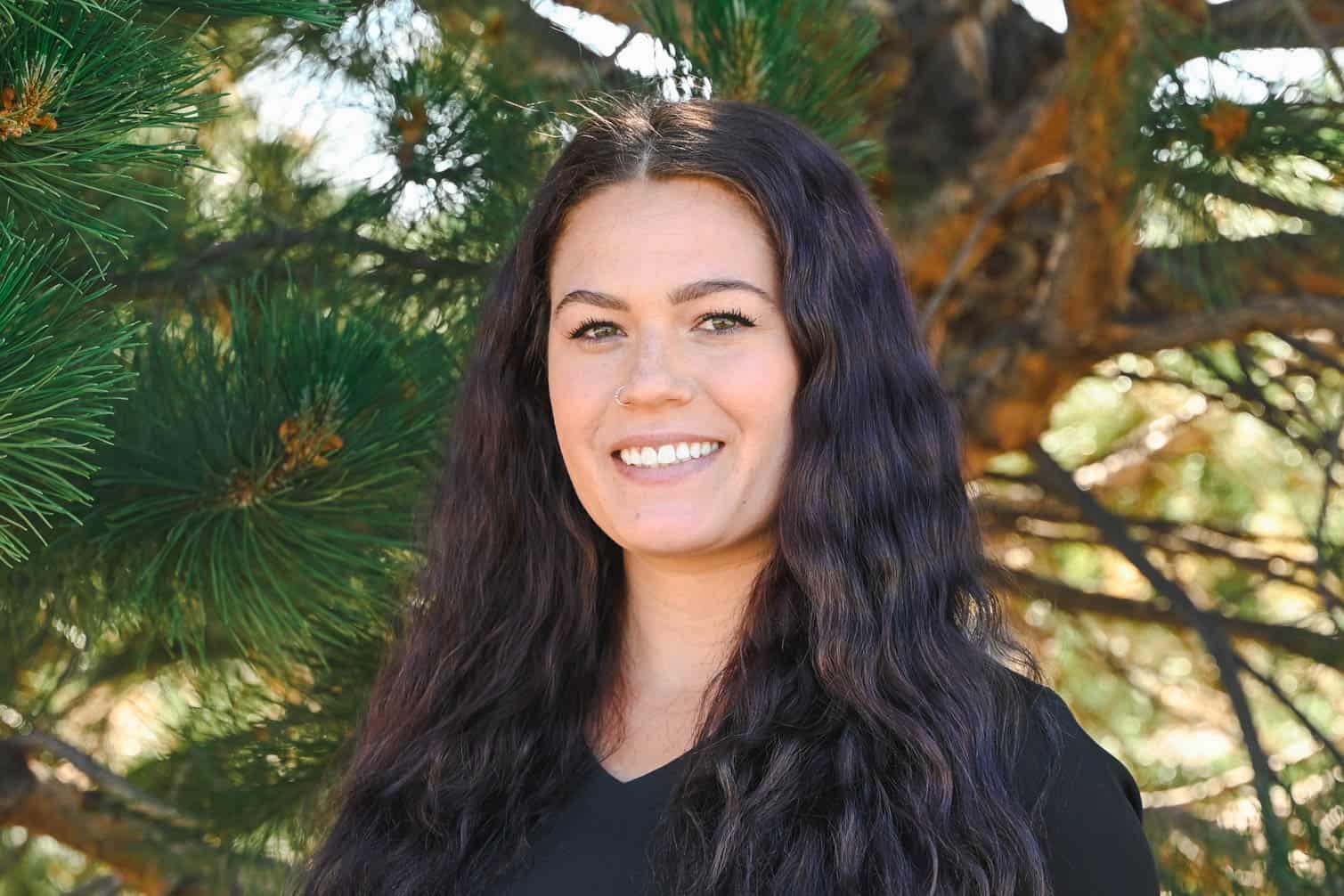 Sommer grew up on a small ranch in the town of Tehachapi, California, before moving to Bend in 2018. She has spent her life living with and caring for animals, including cats, dogs, goats, sheep, chickens, and horses.  
She started her veterinary medicine career in small animal medicine and has since transitioned into large animal practice. Her goal is to become certified in equine physical therapy.  
Sommer is passionate about barrel racing and competes with her horse, Wizard. She also spends her free time enjoying outdoor activities such as hiking, paddleboarding, skiing, and bike riding. Her favorite indoor activities include reading, watching movies, playing video games, and working on her hand lettering business (Calico Calligraphy).
Sommer joined BEMC in 2021.