Traci, CVT, CVMP, HR and Safety Coordinator
<< Return to Our Vets and Staff page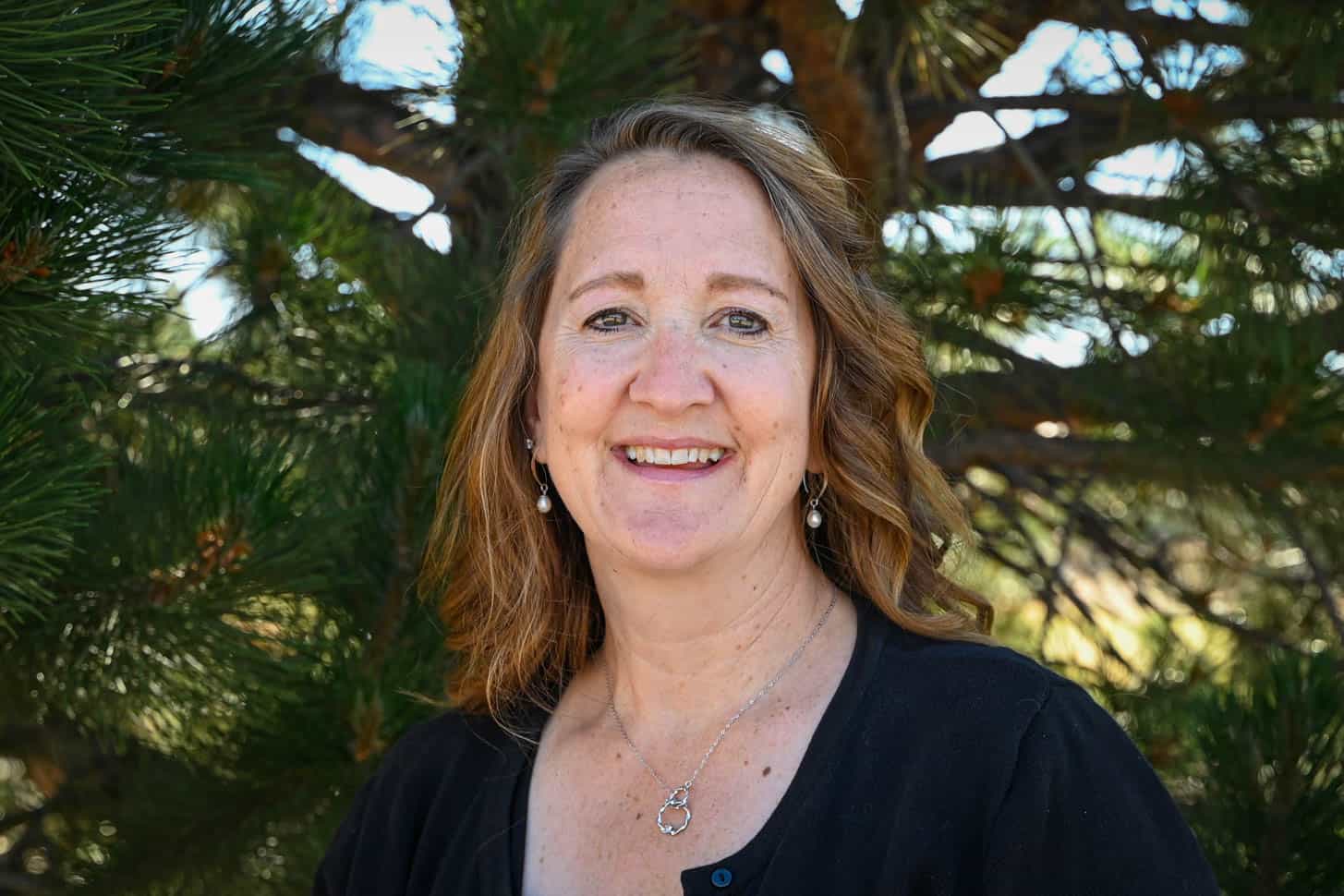 As our human resources coordinator, Traci is responsible for onboarding employees and helping them thrive in their careers. She sets up orientations and trainings, supports staff in professional goal setting, and oversees workplace safety.
A Portland-area native, Traci started her vet tech career at a mixed-animal practice for eight years before transitioning to a small animal practice and becoming interested in practice management. She also taught in the Sanford Brown College Veterinary Technology program, where she enjoyed helping educate future veterinary industry professionals. Traci later worked for a small animal dental specialty practice, which gave her the opportunity to organize continuing education events for veterinarians in Portland and Southwestern Washington.
Traci grew up on a small farm and got her first horse as a teenager. She has enjoyed trail riding, shown western pleasure, and barrel raced.
Her family includes husband Jim, daughter Cassie, and three cats: Squinty Mitten Paws, Rocket, and Gus Gus.